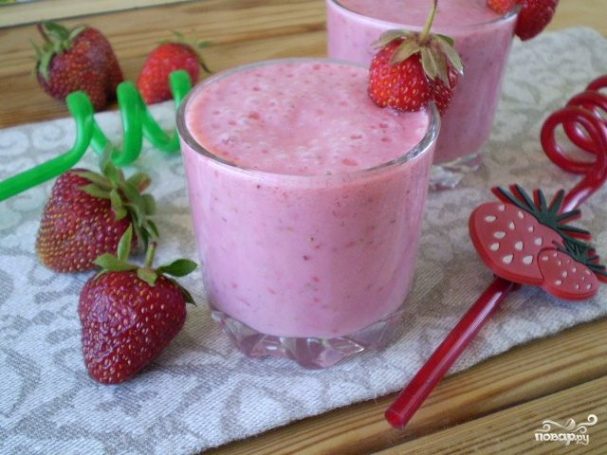 This cocktail just can't dislike kids and adults. Try! Great for dessert or an afternoon snack!
Description of the preparation:
Delicious milk shakes with strawberries, vanilla and sugar. Prepared using a blender in a matter of seconds.
Ingredients:
Milk — 1 Cup (any fat content)
Strawberry — 1 Cup
Sugar — 1 Tbsp. spoon
Vanilla — 1 Pinch
Number of servings: One
How to prepare "Strawberry smoothie in a blender"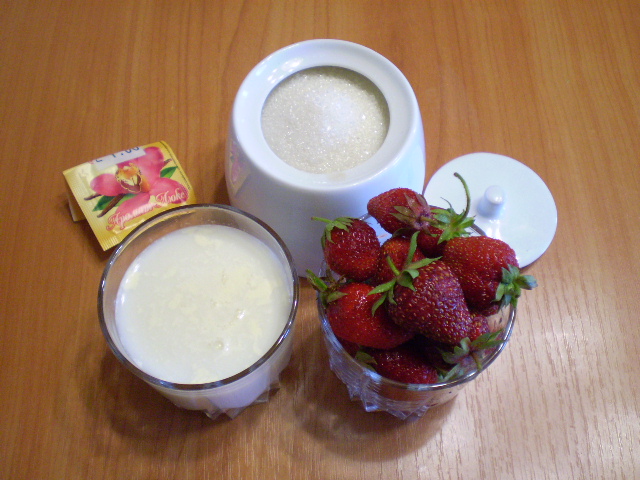 1. Prepare the ingredients for cocktail.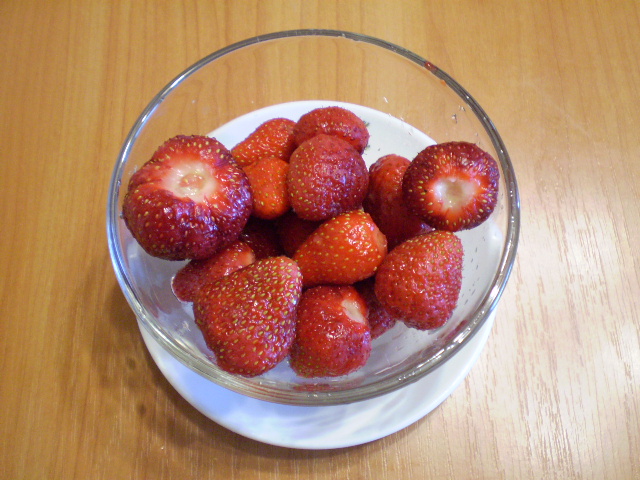 2. The strawberries, rinse under water, remove the stems.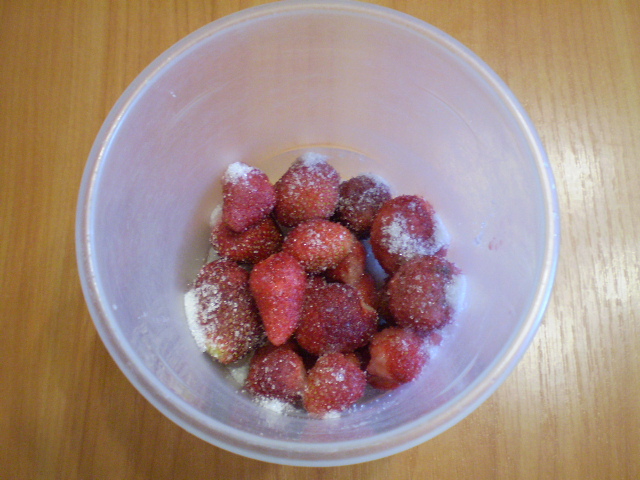 3. Put in blender, add sugar and a pinch of vanilla.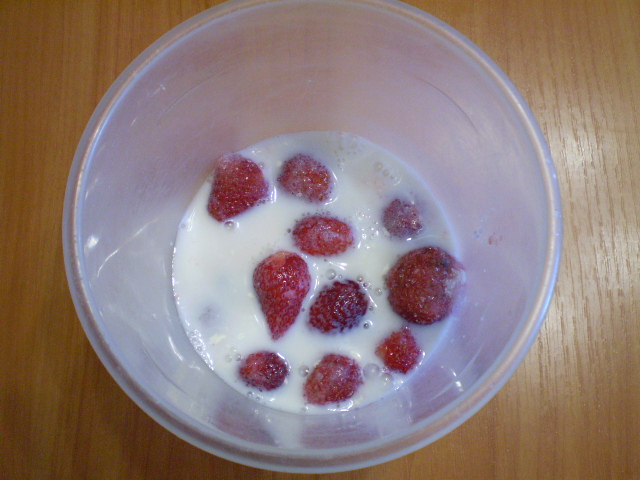 4. Stir in the milk.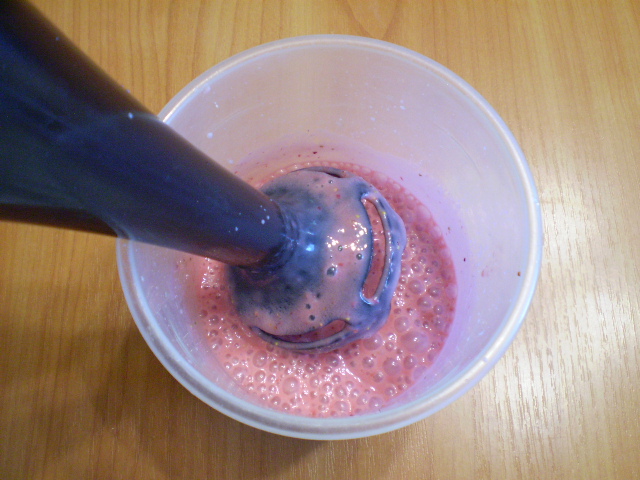 5. Using a blender turn the mass into a homogeneous cocktail.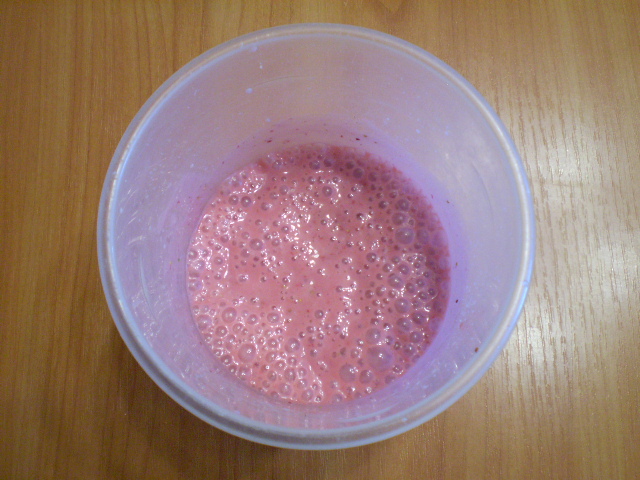 6. Ready, is poured into cups and served, nice!