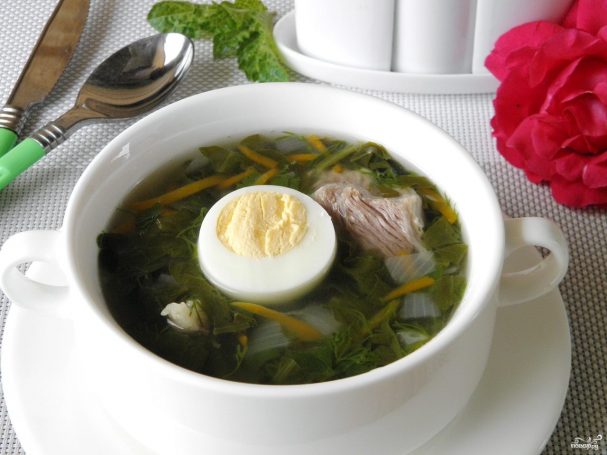 This is a great soup for a dining table. Cook soup on broth, vegetable broth or water. Except for the sorrel, add the dill, parsley and other greens. Season the soup boiled egg or sour cream!
Description of the preparation:
The soup is served hot, but I will tell you that the cold he is also very personal, especially if you marinate a couple of hours. This soup stored in the refrigerator for no more than a day. Godspeed!
Ingredients:
Broth — 3 Liters
Potatoes — 3-4 Pieces
Onion — 1 Piece
Carrots — 1 Piece
salt to taste
Ground black pepper — to taste
Sorrel — 1 Bunch (large)
Dill — 1 Bunch
Parsley — 1 Bunch
Boiled egg — 3-4 Pieces
Number of servings: Eight
How to cook "Sorrel soup"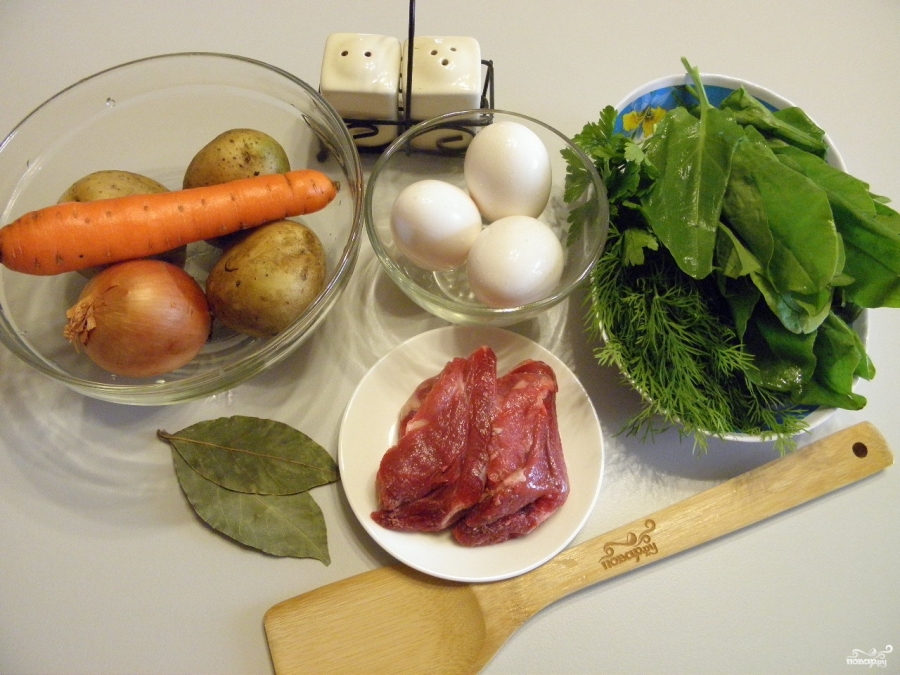 Prepare foods for soup and broth. Lenten soup just simmer in water or vegetable broth. For meat broth, boil low-fat veal or chicken with salt and Bay leaf. At the end of cooking the broth, remove Bay leaf. Cooking time depends on meat. Chicken broth will be ready in 30-40 minutes, beef — 1.5 hours.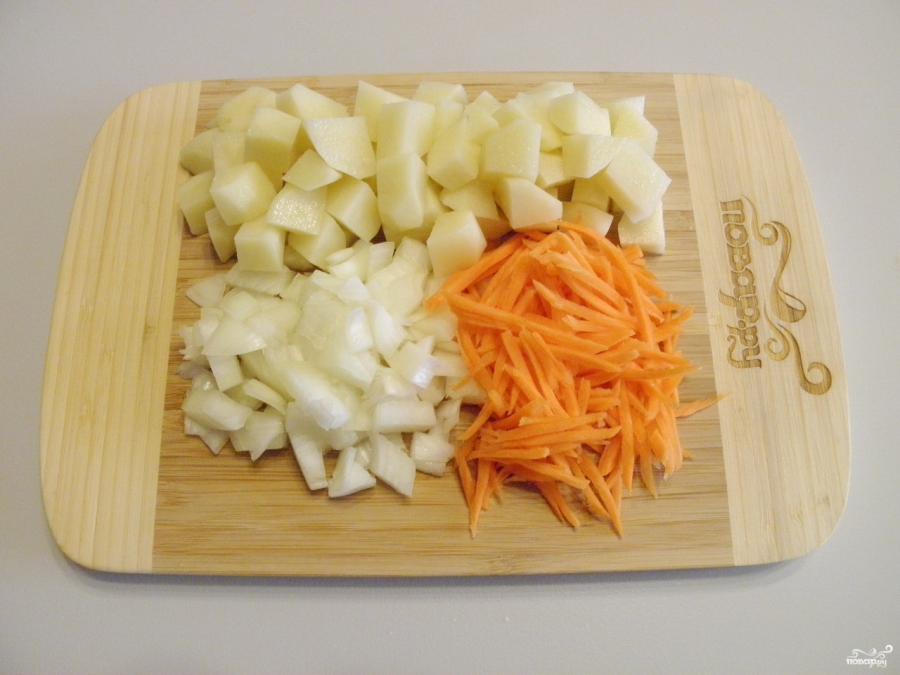 When the broth is ready, wash and clean all vegetables: onions and potatoes cut into cubes, carrots grate on a coarse grater.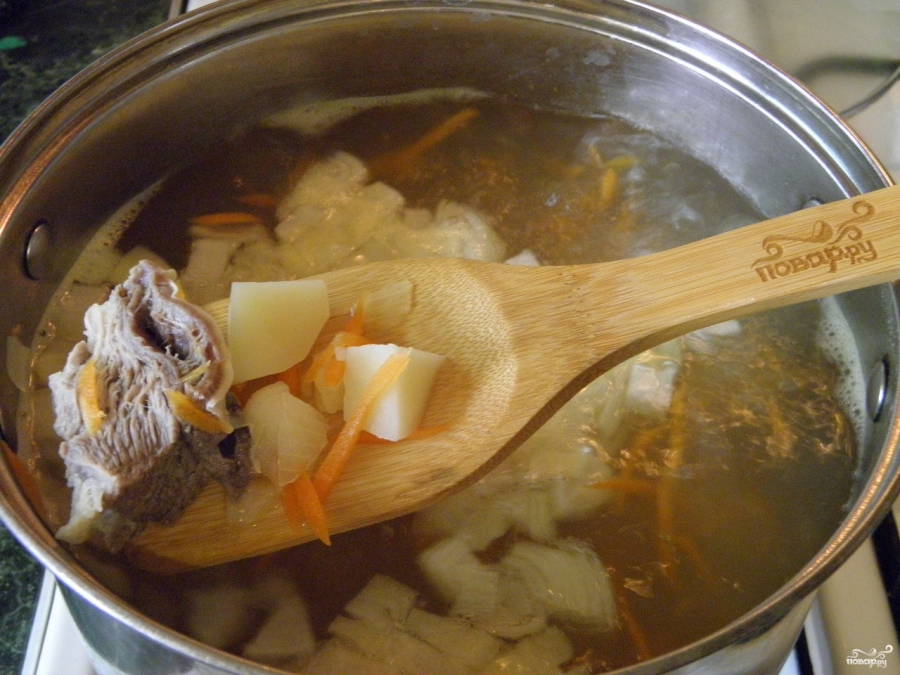 In the finished broth add the vegetables, cook until tender 20-25 minutes. Adjust for salt. In parallel, put to boil eggs (9 minutes) to get hard-boiled. Cool and clean them.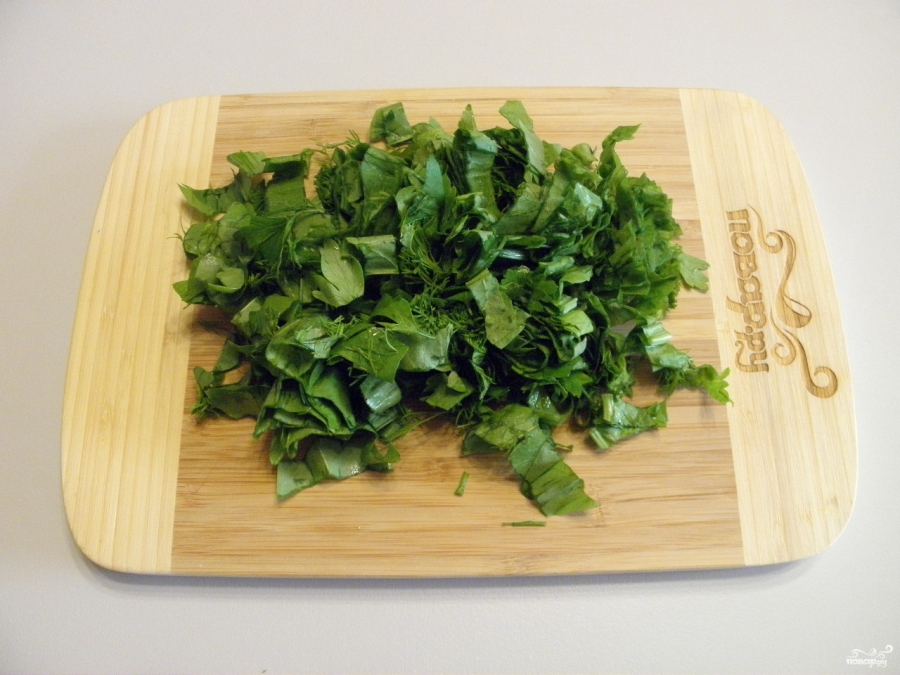 All the greens soak in cold water for a few minutes. Rinse thoroughly under running, allow to drain water. Cut into medium-sized strips.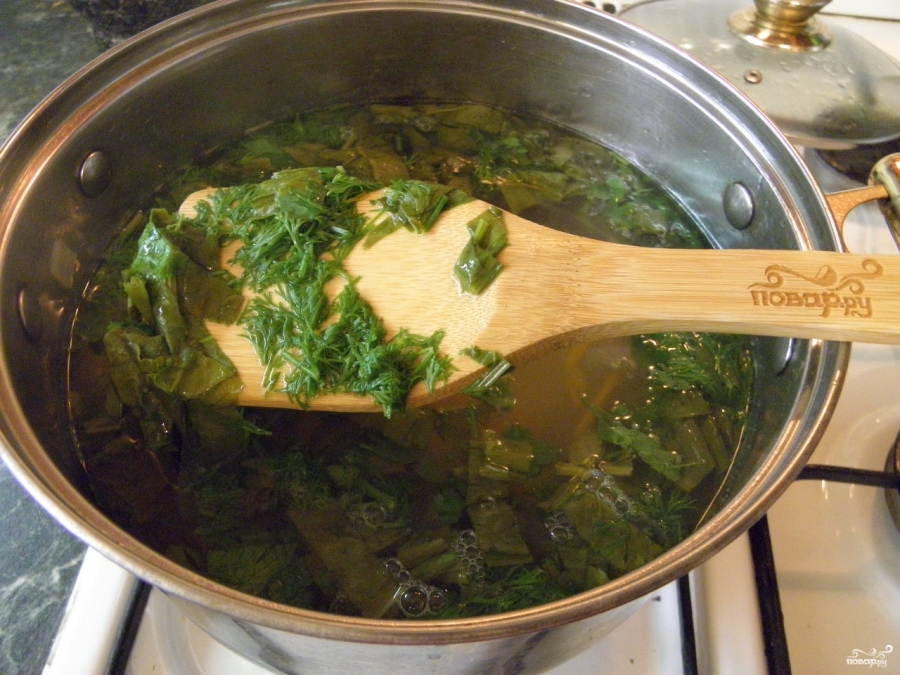 At the end of cooking the soup, add ground pepper and all herbs. Boil for 1 minute, then remove from heat.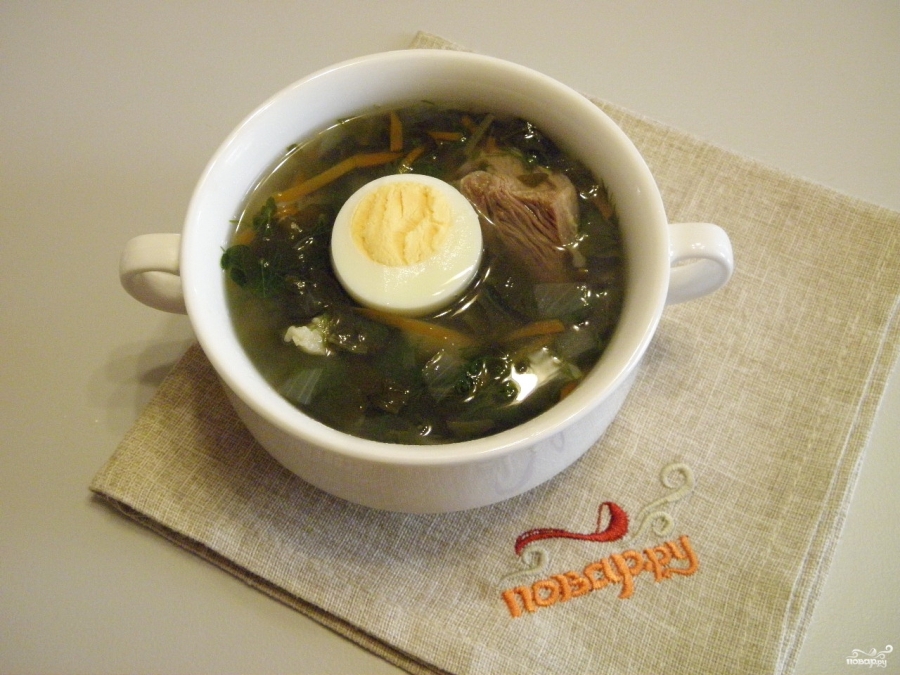 Ladle into soup bowls, add half of the eggs. You can add sour cream. Serve the soup hot. Bon appetit!