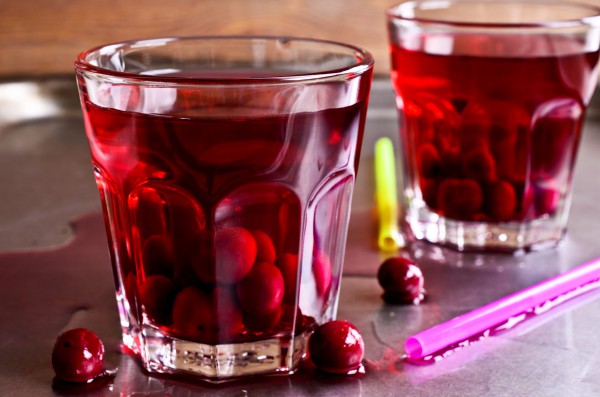 The most delicious and turns a rich cherry compote. It is perfectly refreshing in the summer, after all, has a pleasant acidity, and if not to add large amounts of sugar, and perfectly quench your thirst.
Ingredients
Cherry: 0.5 kg
Water : 5 l
Sugar: 0,5 kg
Lemon juice: 2 tbsp
Compote in Latin means chaotic mixing, our ancestors called this drink the sauce. In the post-Soviet space this term refers to a fruit variety, which is boiled or pour boiling water. Often Housewives prepare compotes for the winter, this drink is sterilized in glass liter or three-liter jar. In the cold period you can cook the compote from frozen cherries. The recipe to prepare the compote from cherries in winter will tell IVONA. Open a little secret: that he turned out delicious, you must correctly calculate the amount of sugar.
Cooking
Rinse and sort the berries.
Pour sugar into a saucepan, cover with water.
Bring to a boil, add the prepared berries.
Bring to boil, add the lemon juice.
Roll up metal covers.
Flip the jars upside down.