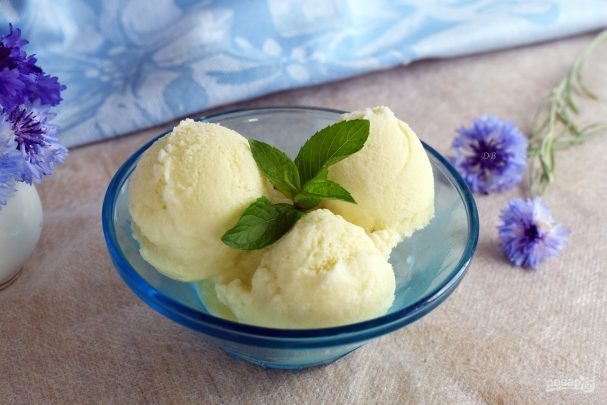 Cook tender, creamy soft ice cream with a pleasant mint taste like? It is so pleasantly refreshing on a hot Sunny day. And to make it easy and simple! When freezing is not necessary to stir!
Description of preparation:
I want to share with you an easy recipe how to make mint ice cream. You don't have to mix it during the freezing every 30 minutes. Just enough time to whip the cream and mix with condensed milk, that's all the effort! As you know, part of this ice cream includes eggs. The ice cream turns out very tasty, soft, no solid pieces of ice. Cook with pleasure!
Ingredients:
Cream — 400 Ml (fat content of 33% )
Condensed milk — 200 Ml
Mint leaf — 1 Thing (a handful)
Servings: 6
Order in the Platypus, beginners profitable!
How to make "Mint ice cream"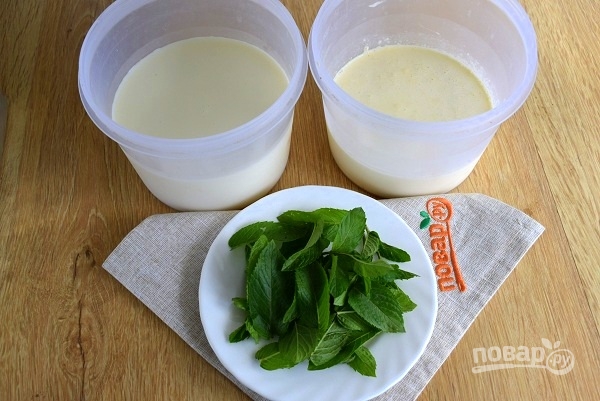 Prepare the necessary products. Mint rinse with cool water.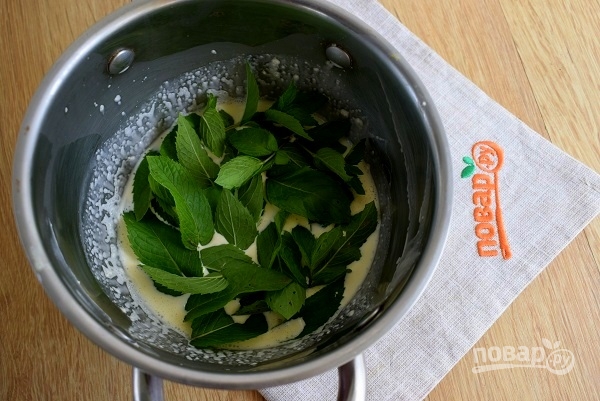 Cream (200 ml) pour in the pan, add the mint and bring to a boil. Cover, cool and allow to steep for 2 hours. All the cream before whipping must be cold.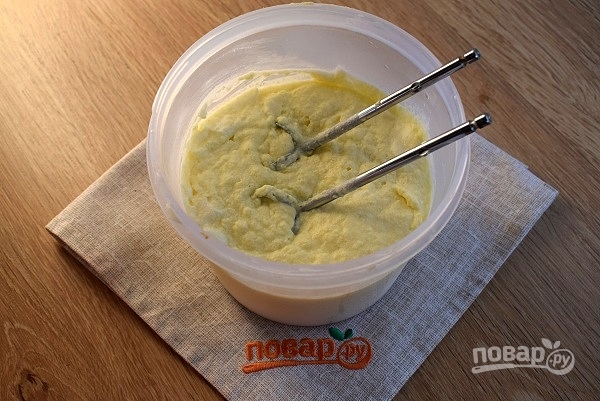 Then remove the mint from the cream, press it. Add in the rest of the mint cream, whip them with a mixer in the stable foam. Stir in condensed milk into the whipped cream with a spatula. Cover with a cling film in contact and place in the freezer overnight.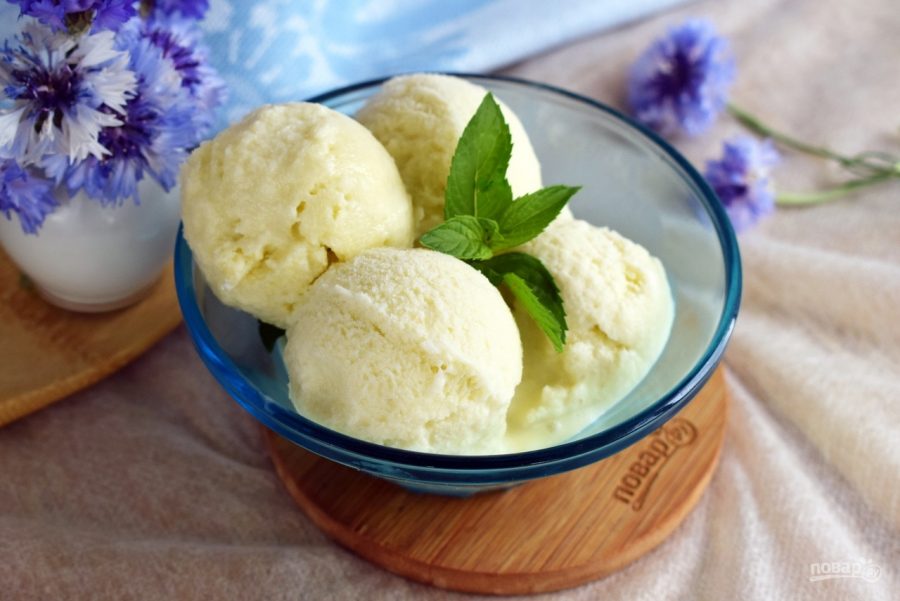 Bon appetit!