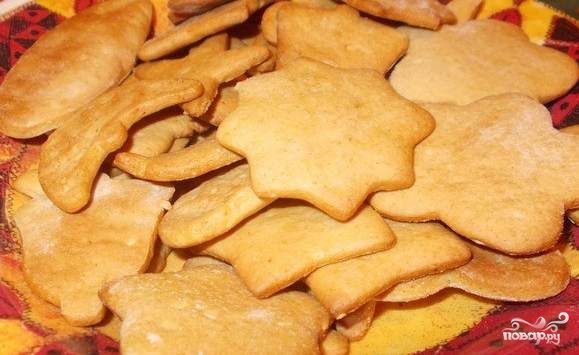 This simple recipe turns out very tasty and crispy homemade biscuits in a hurry. The process can and should be connected kids 🙂 cooked very quickly!
Description of the preparation:
With a simple recipe for homemade cookies in a hurry to handle even 10-year-old child. My sister and I often baked this cookie in childhood, because their parents always were busy. Now, when I am no longer a child, I know their parents – I have too little time. So this recipe is not forgotten and serves as a lifesaver. Hope the recipe you like and will serve as long as it serves me. How to make homemade biscuits in a hurry even more attractive – it's very simple. Add to the dough cinnamon, cocoa, or Mac, and your cookies will be a new taste. In General be creative and bring your elements, improves the taste of the cookies. Good luck and Bon appetit!
Ingredients:
Butter or margarine — 100 Grams
Eggs — 2-3 Pieces
Sugar — 1 Cup
Soda — 0,5 tsp
Honey — 1-1,5 St. spoon
Flour — 3-3,5 Cups
Number of servings: 6-8
How to cook "Homemade cookies in a hurry"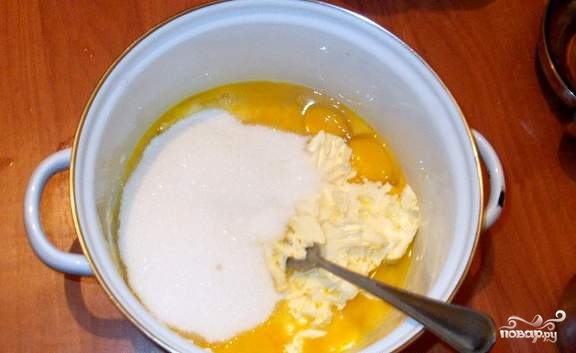 In a pan, in which you will make the dough, mix the butter at room temperature, eggs, sugar and honey.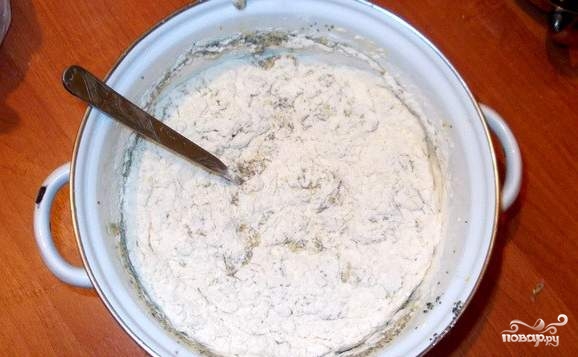 Add flour mixed with soda. Soda to extinguish it!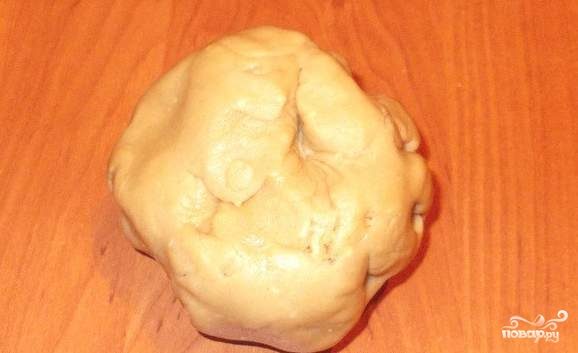 Properly kneaded dough. It should be cool enough.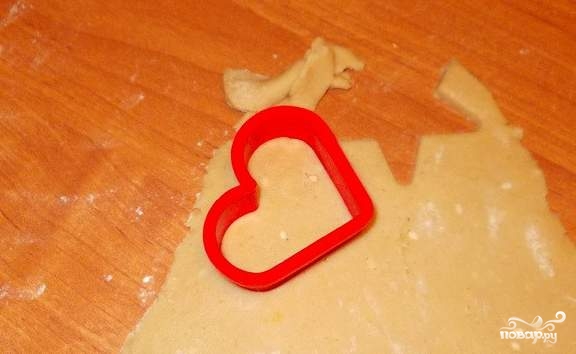 Roll the dough into a thin layer and cut with cookie cutter figures. This process can connect kids:) If the time is not much then you can just cut the rolled out dough with rhombs, squares, triangles.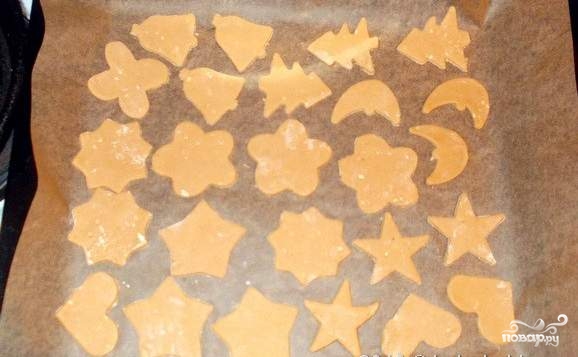 Coat the baking pan with baking paper and put it on the cut dough.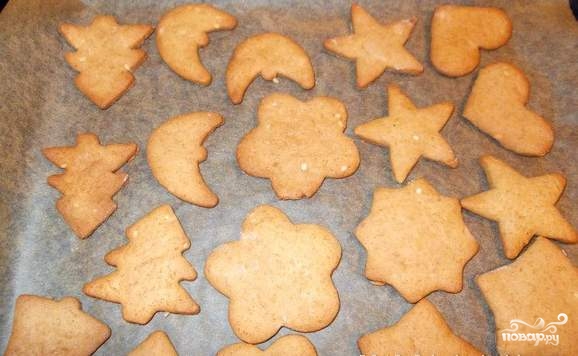 Bake cookies in a preheated 200 degree oven for 7-10 minutes.