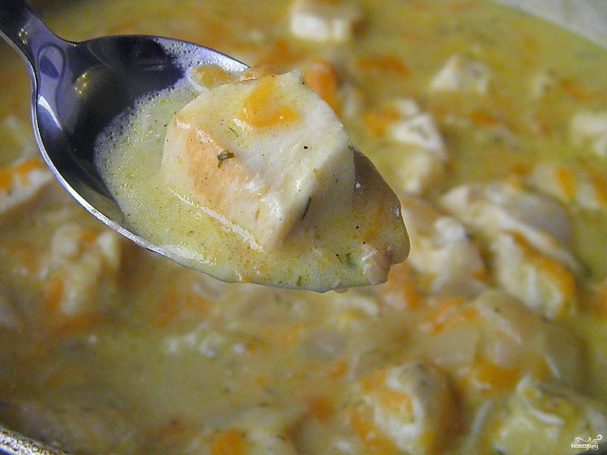 This gravy can be cooked equally delicious with sour cream or tomato paste. Follow all the steps and you have a delicious and delicate gravy with chunks of delicious chicken.
Description of the preparation:
Gravy from chicken breast is perfect as everyday meals. Goes with almost any side dish. Hearty and delicious. Will tell you how to cook gravy from the chicken breast.
Ingredients:
Chicken breast — 300 Grams (fillet)
Onion — 1 Piece
Carrots — 1 Piece
Sour Cream — 2 Tbsp. spoon
Flour — 1-2 tbsp. spoons
Salt, spices, herbs — to taste (ground pepper, Bay leaf, black pepper)
Vegetable oil — 3-4 tbsp. spoons
Water — 1.5 Cups
Number of servings: 3-4
How to make "Gravy breast of chicken"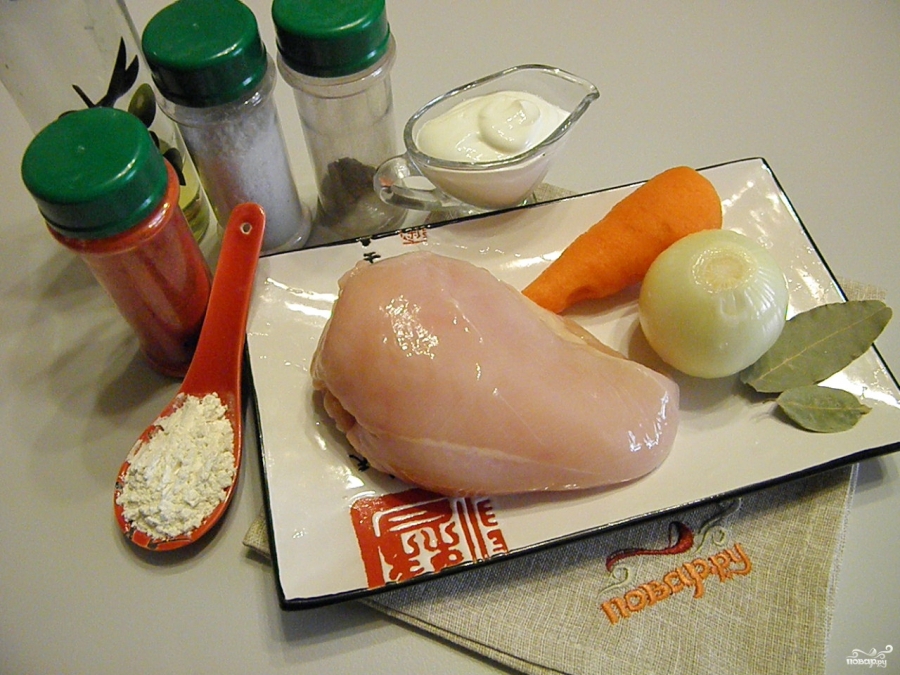 Prepare the foods. Chicken breast, wash and dry. All the vegetables are clean, ready for frying. The amount of flour and water count individually, these ingredients can adjust the thickness of gravy.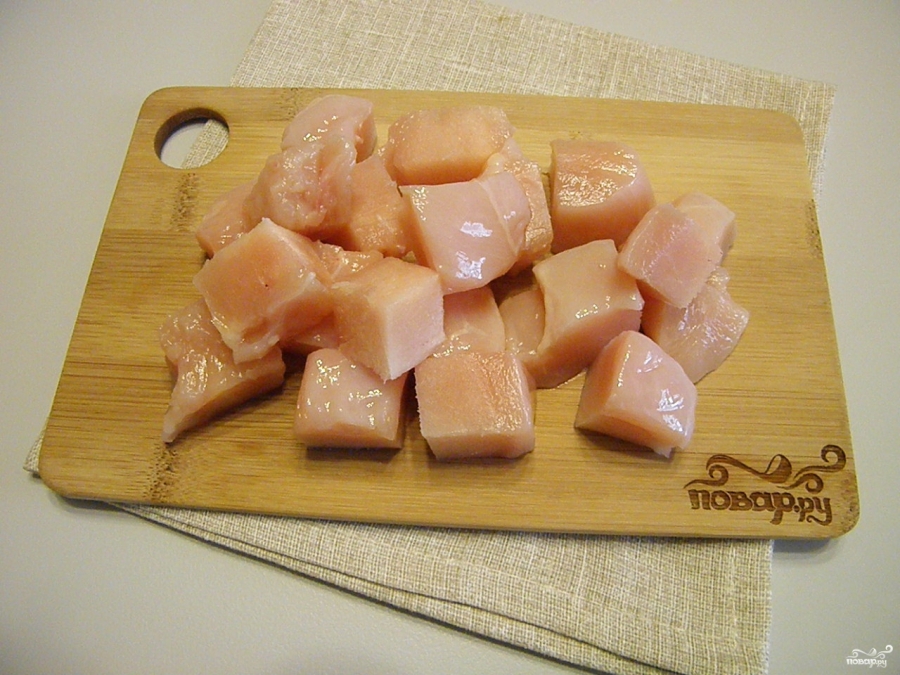 Cut chicken into medium-sized pieces.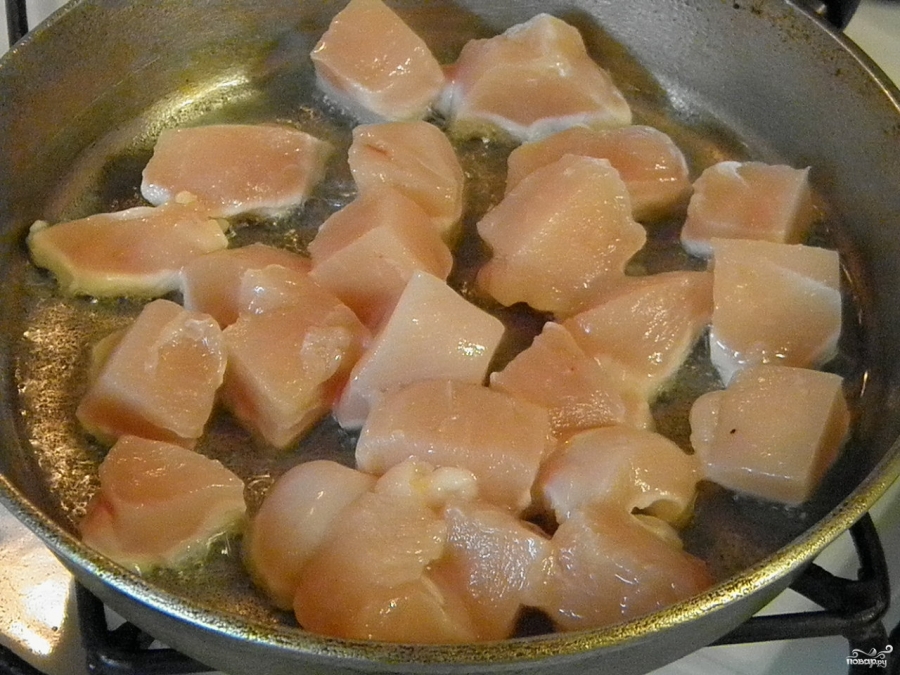 Send it on a hot frying pan with vegetable oil. Fry until then, until the meat turns white.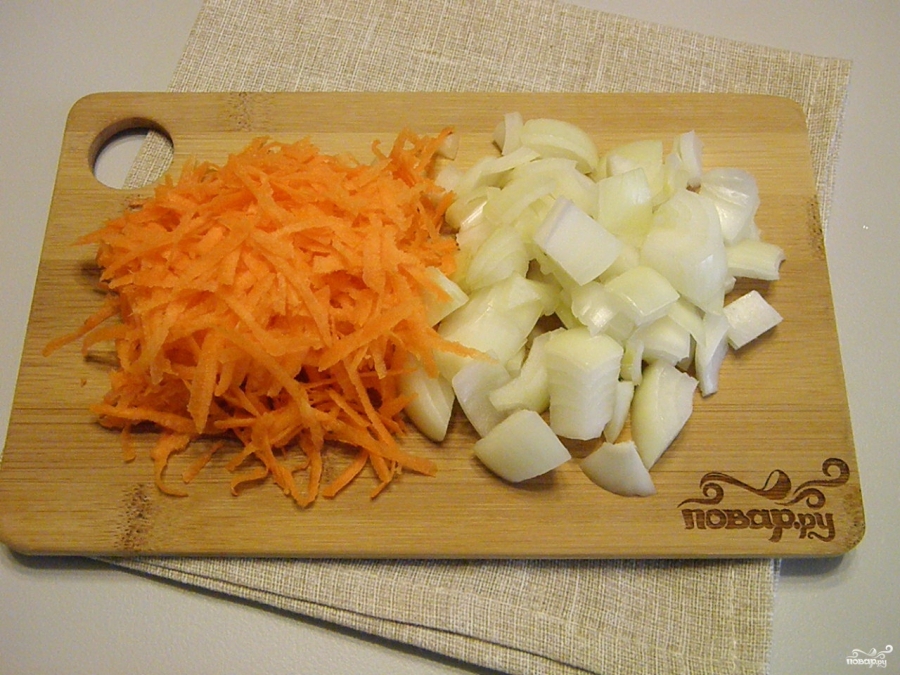 Onion cut into cubes. Carrots grate.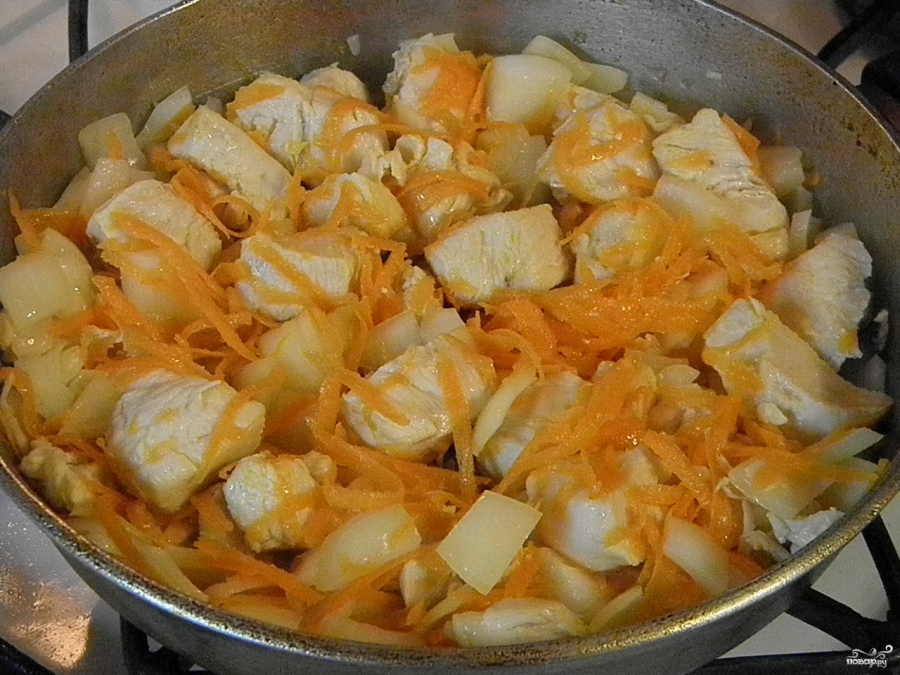 Add the meat and fry until soft.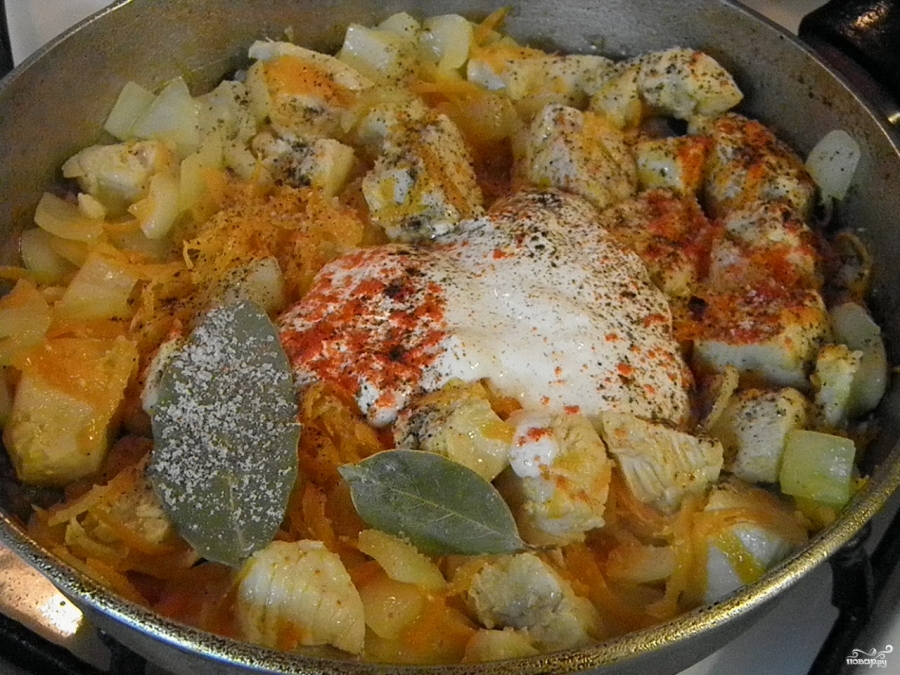 Add sour cream, salt, spices, Bay leaf. Stir.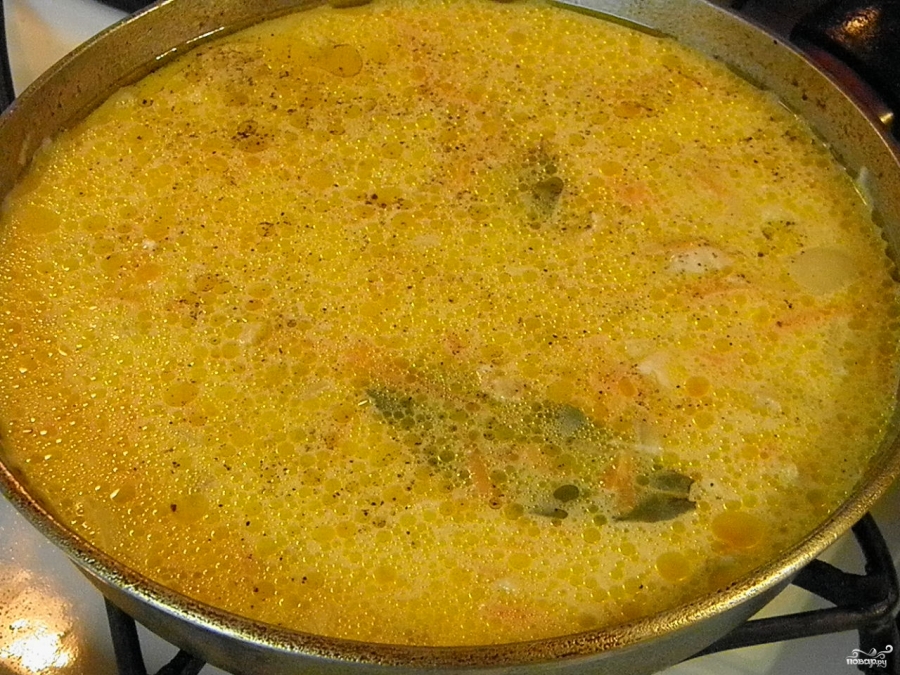 Pour a glass of water, let stew 15 minutes of meat with sour cream.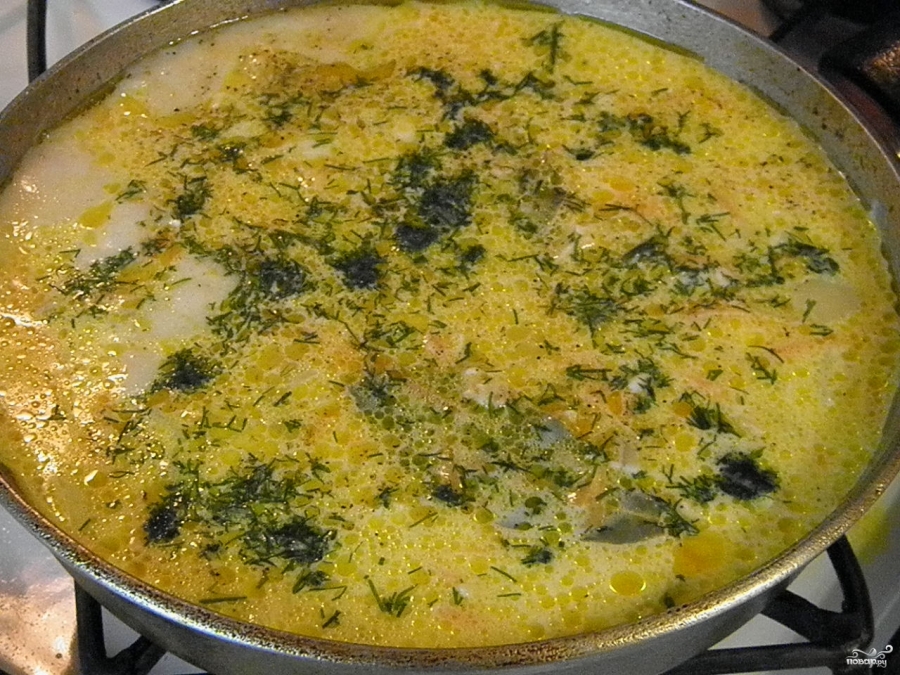 In half a glass of water, stir to dissolve the flour until dissolved, pour in the gravy until the flour is distributed and gravy thickens. Add the dill. Sauté a minute and switch off the fire.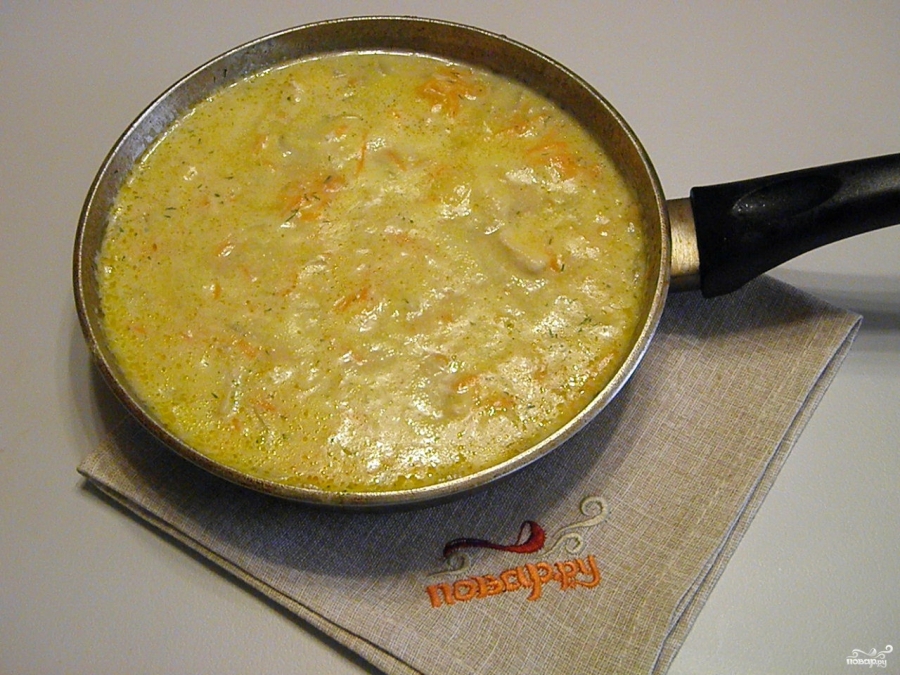 Gravy breast of chicken ready! It will blend perfectly with mashed potatoes, pasta or cereals crisp cereal. Pleasant!