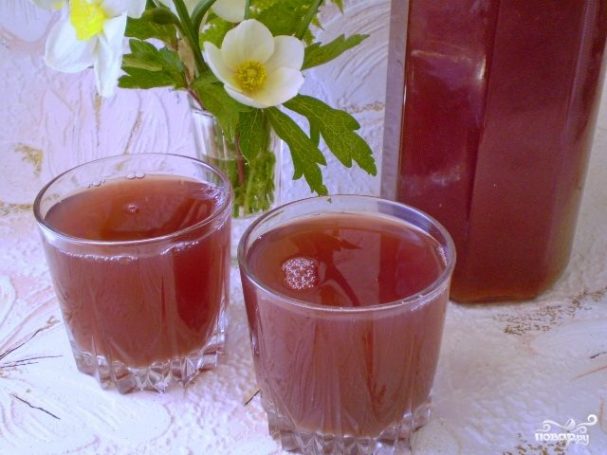 This compote can be prepared when there are no fresh or dried fruit or berries. Will it fit in those moments when a drink is necessary to prepare in haste.
Description of the preparation:
Cook compote of jam. This is a very simple and fast. Can be served both warm and cold.
Ingredients:
Jam — 1 Cup
Water — 1 Liter
Citric acid — to taste
sugar to taste
Number of servings: 6-8
How to make "Compote jam"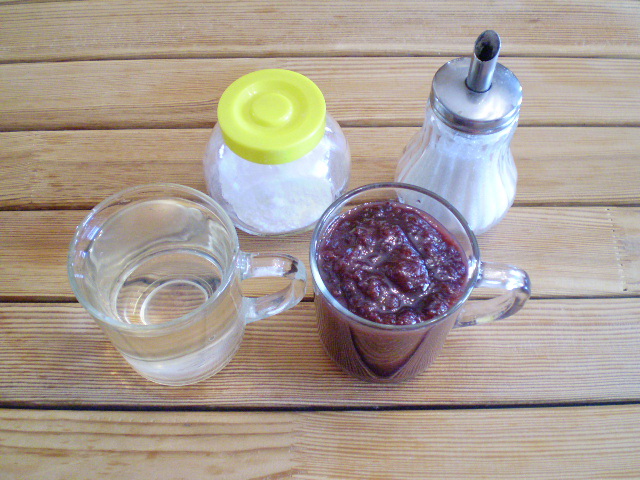 1. The main ingredients of the compote is water and jam. The rest do not have, sugar and pineapple are corrector of taste. If the jam is sweet enough, sugar is not needed if sour – add.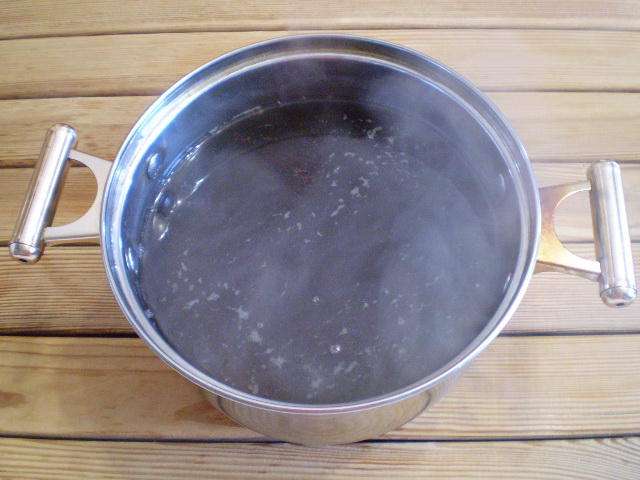 2. Bring water to boil, in boiling water add a Cup of jam. I cooked plum, no sugar, no pineapple is not needed, the compote turned self-sufficient.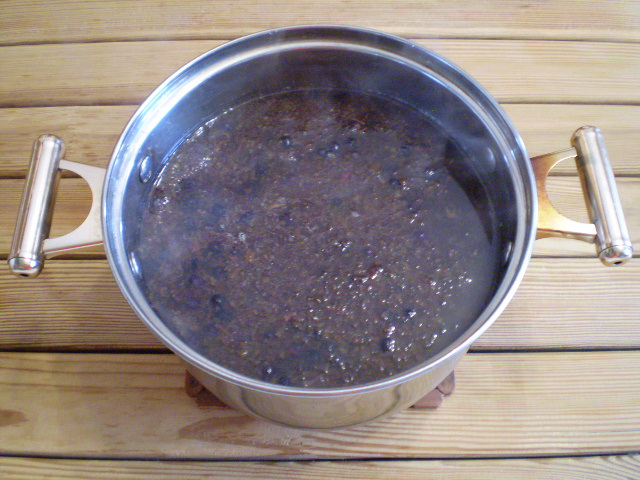 3. Stir the jam into the boiling water and boil for 1-2 minutes. Unparliamentary.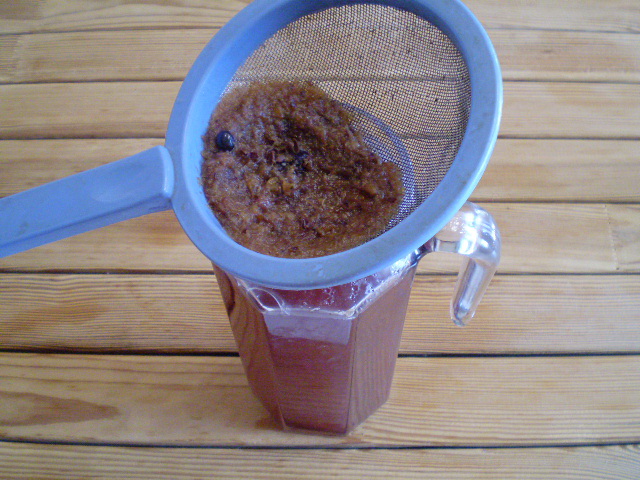 4. Slightly cooled compote, strain a couple of times. Readily!