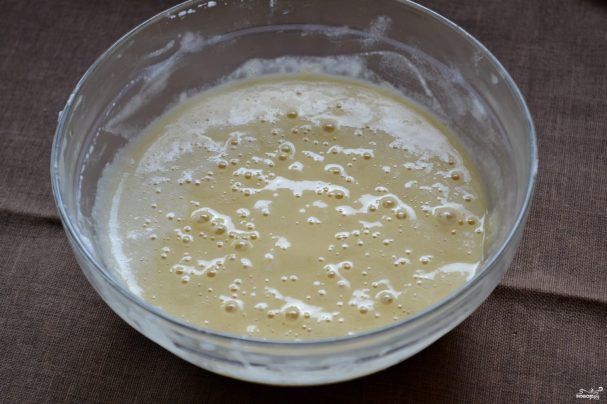 Recipes biscuit dough there are many, but proven which turn out really delicious cakes, not so much. I suggest one of the proven options of biscuit dough.
Description of the preparation:
To be honest, I never knew how to cook sponge cake, it's not like he grew up, it turned out very thick, like cake. At one time I was dropped it to cook the perfect sponge cake, but found this recipe and the first time I got high excellent, magnificent, soft and delicate sponge cake, well baked and with a beautiful crust. I am pleased to share with you the recipe of how to cook a classic biscuit dough, which always turns out perfect cake. Check and you!
Ingredients:
Eggs — 4 Pieces
Sugar — 1 Cup
Flour — 1 Cup
Number of servings: 4-5
How to cook a "Classic biscuit dough"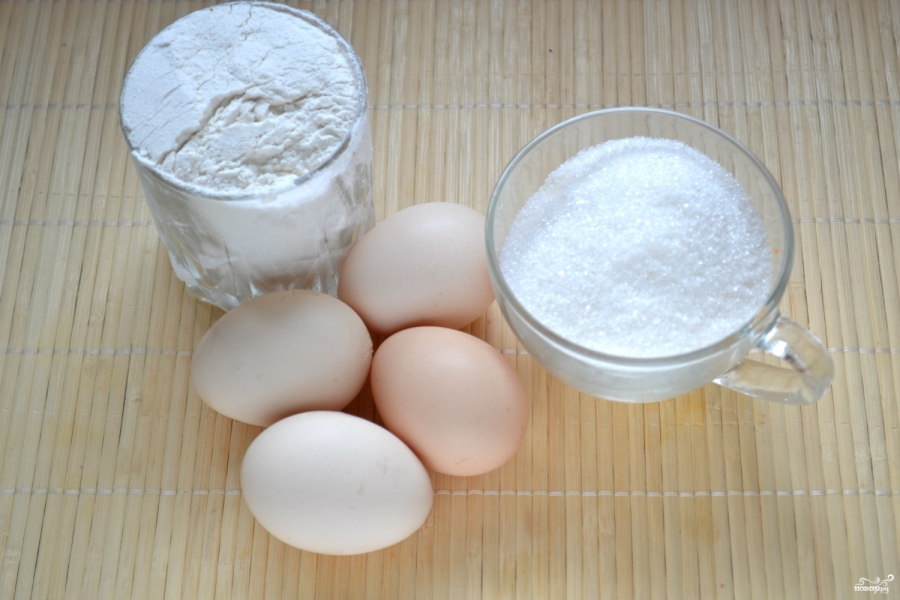 Prepare all the necessary ingredients. Eggs and flour needs to be refrigerated that is why we recommend putting them in the fridge for 30 minutes.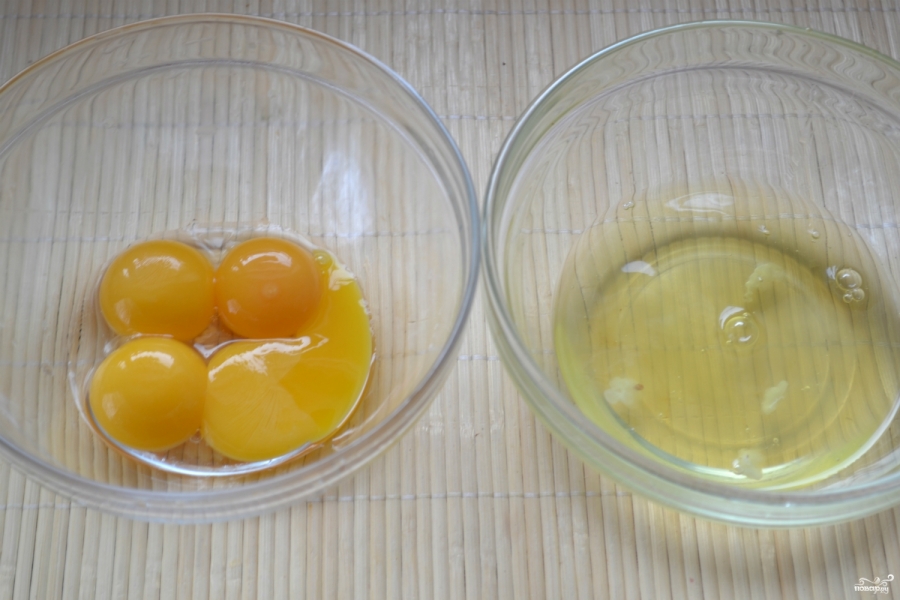 Separate the whites from the yolks. Place them in a perfectly clean bowl. This is especially true for proteins, since zircoa any dirt or water will prevent them from wsbase.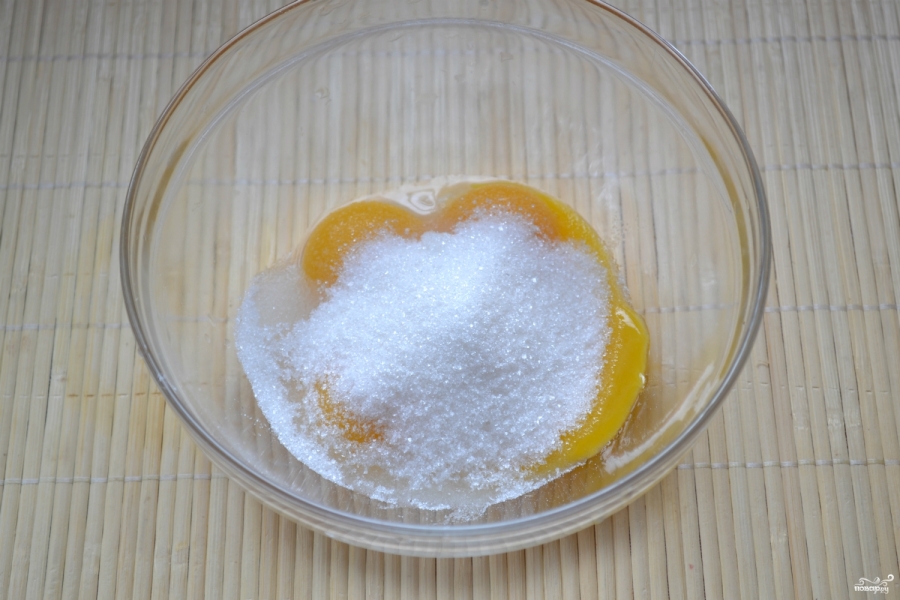 Mix the yolks with sugar and whisk to lighten the mass.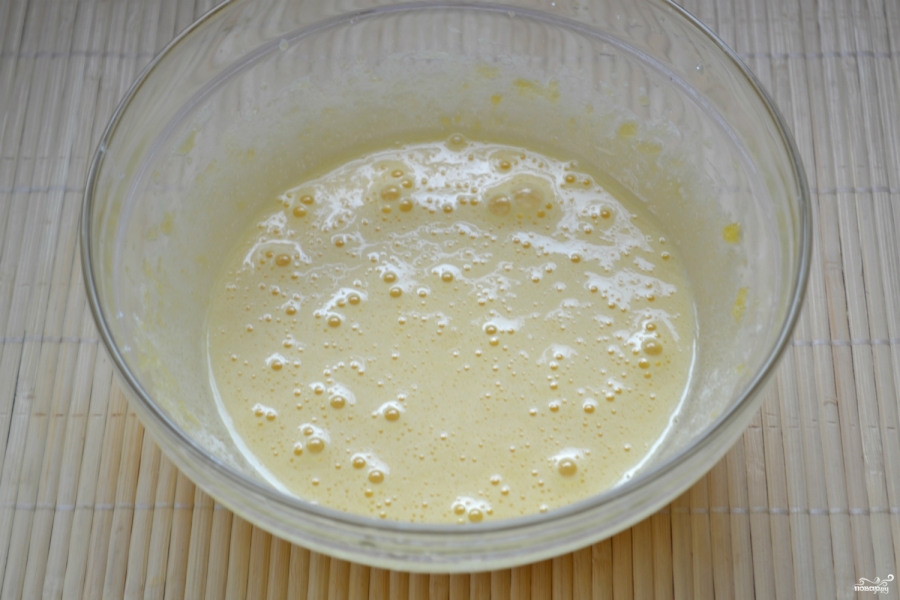 The mass will slightly thickish. It gently need gradually add the flour. Pour 1/3 Cup and slowly stir with a spoon in a circle in one direction. This is to ensure that the dough is full of air while beating, lost splendor.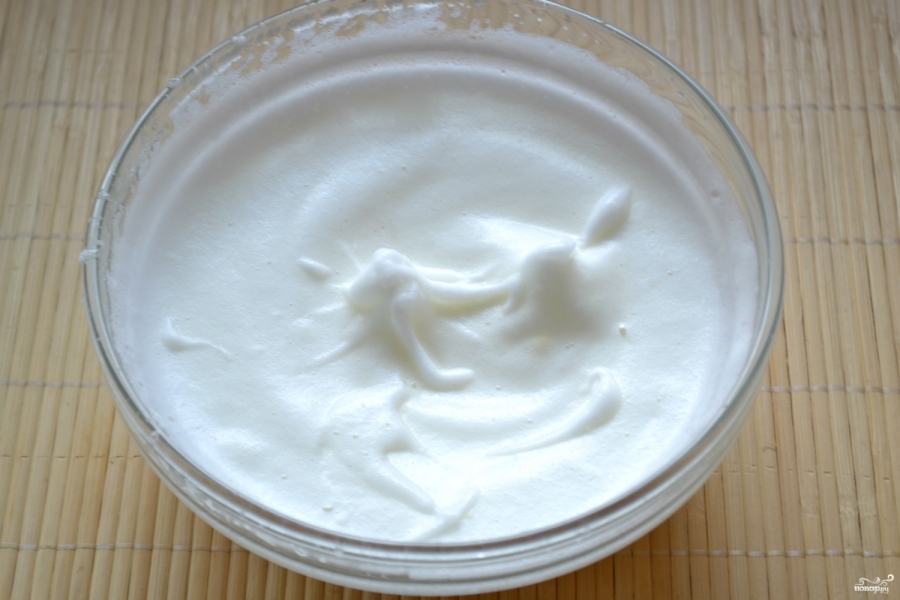 Whisk the whites to a state of sharp peaks. First beat on high speed of mixer, and then medlennyh.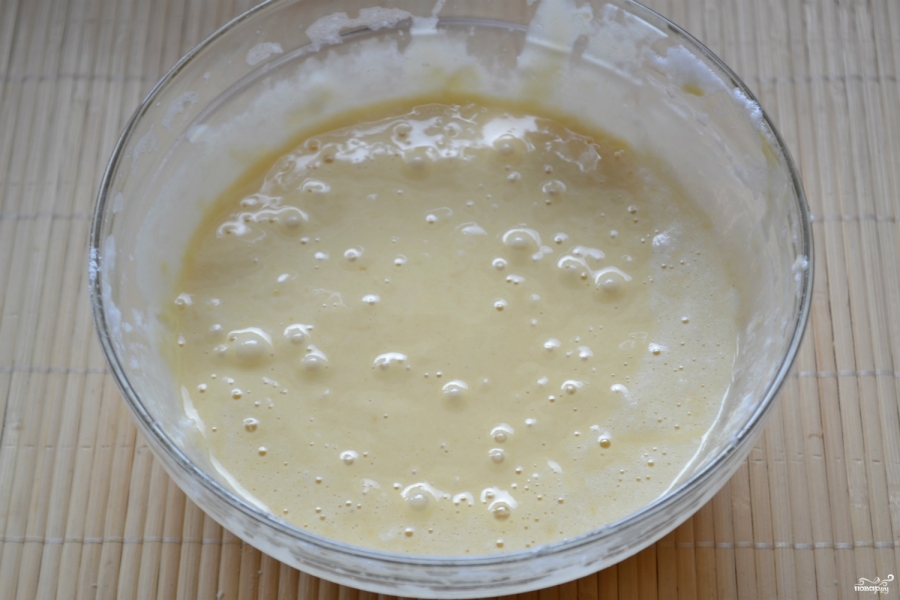 Gently with a few strokes fold in the whites into the batter.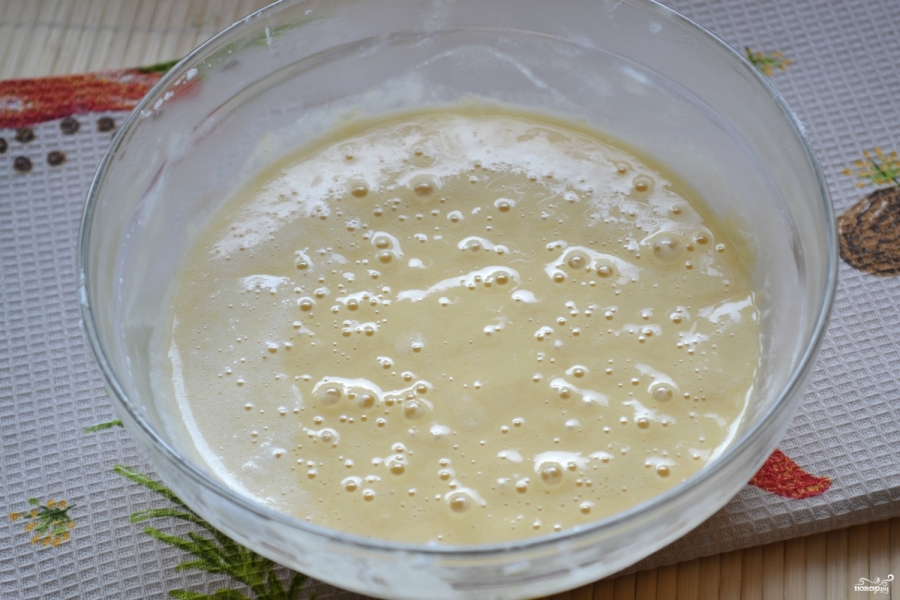 Classic biscuit dough is ready. This mass is enough for baking in the form 20-22 see if you form more or want a higher cake, increase the ingredient amounts by 2 times.