We cook chicken noodle soup. But how? It's very simple and difficult at the same time. The task is to cook the soup so that the broth was clear and the ingredients were bright and was visible in the background of the broth.
Description of preparation:
This soup is not only delicious, but also beautiful. On a transparent background clearly visible carrots and other components of the soup. Before serving, the soup can be supplemented with herbs. Watch and learn how to cook chicken noodle soup!
Ingredients:
potatoes — 4 Pieces
onion — 2 Pieces
carrots — 1 Piece
poultry meat — 600 Grams
noodles 60 Grams
vegetable oil — 50 Grams
spices — to taste
Servings: 6
How to cook "Chicken noodle soup"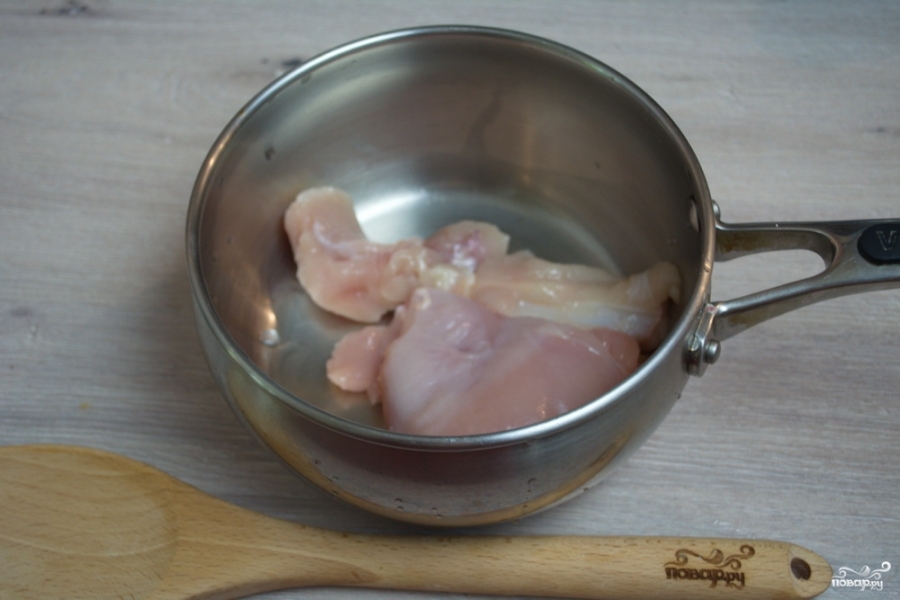 To prepare chicken noodle soup, we need to take chicken. I take the breast, but you can take the legs. Place meat in a saucepan. Pour the boiling water and bring to a boil. You need to make a small fire (below average). Cook the meat slowly to the broth not boiling, and barely cooked. This will make the perfect clear broth.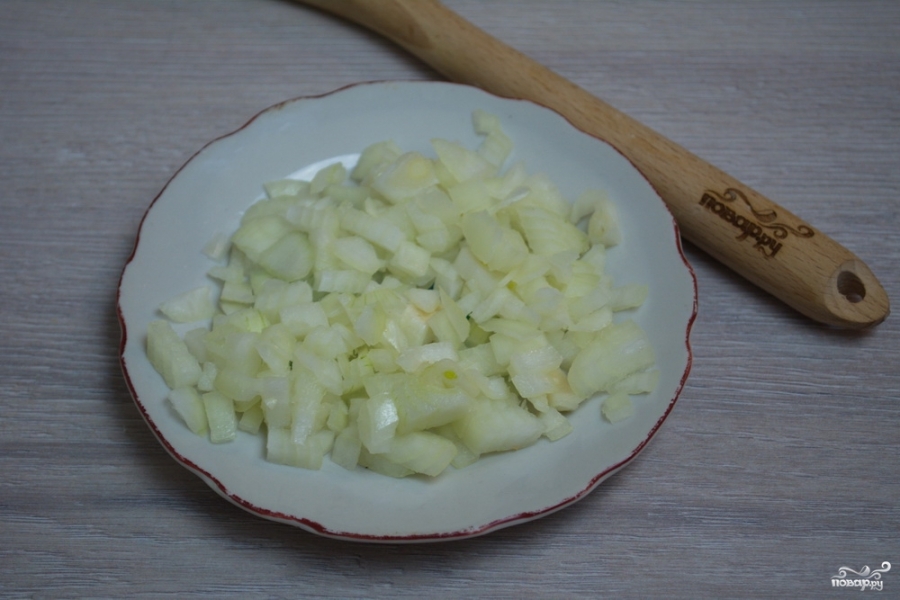 Onions cut into small cubes.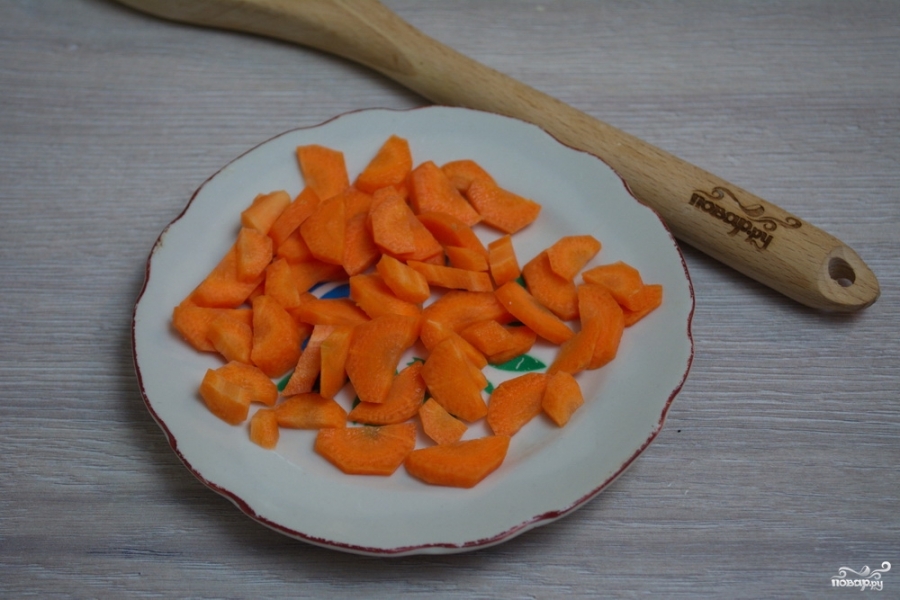 Carrot chop. Nicer would be if the carrot slice krupenko. Then slices of carrots will be more visible on the background of the broth, and the broth will remain clear.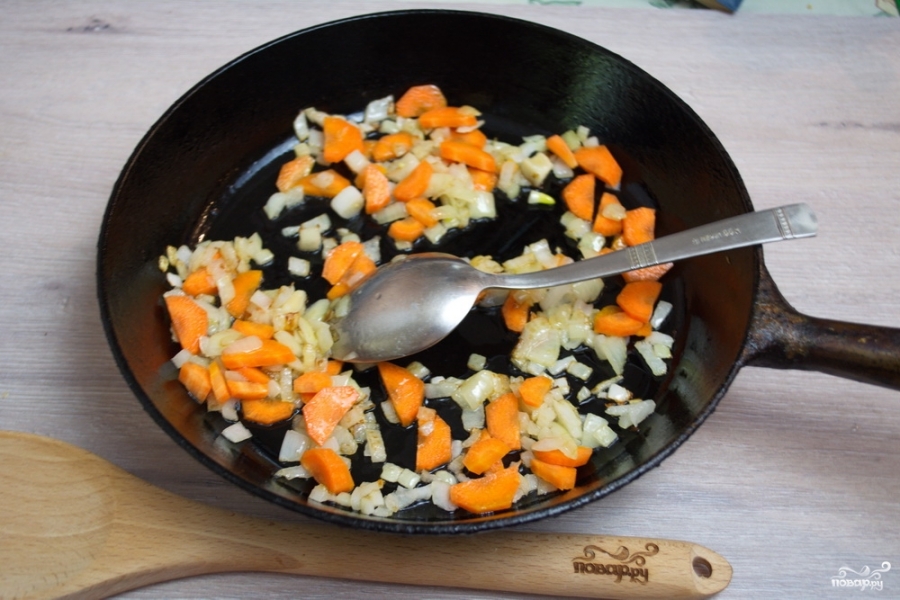 In vegetable oil fry onions and carrots until soft.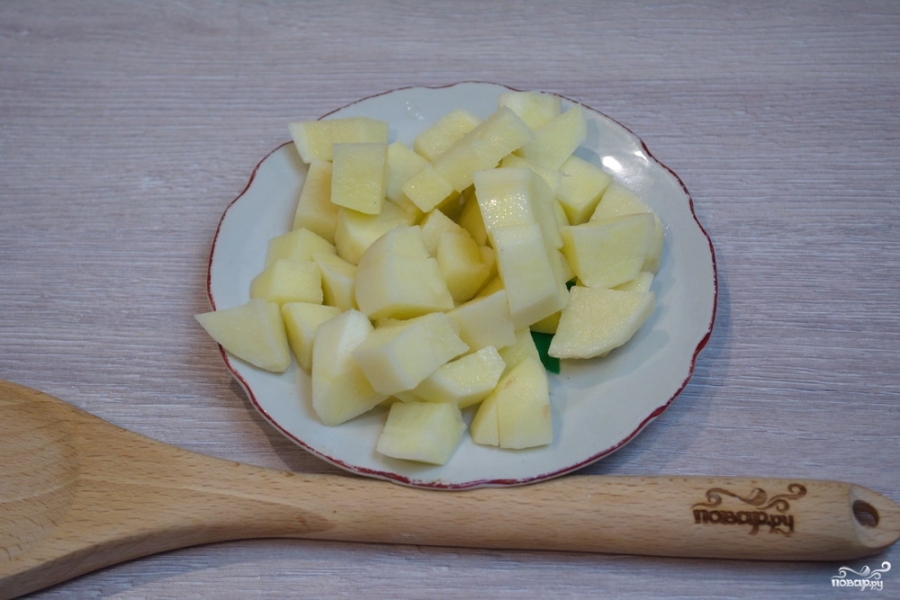 Cut potatoes into cubes, add it to the chicken in the pan.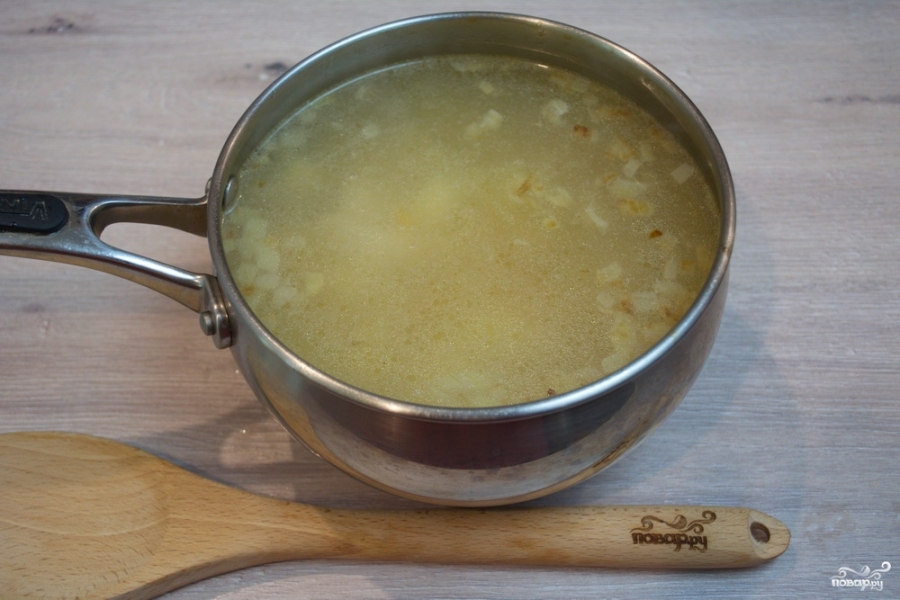 When potatoes and meat are well cooked, add the broth, long thin noodles. I like it long. If not, you can cut into equal segments of spaghetti. Add zazharku. Bring everything to readiness. Salt and pepper the soup to taste.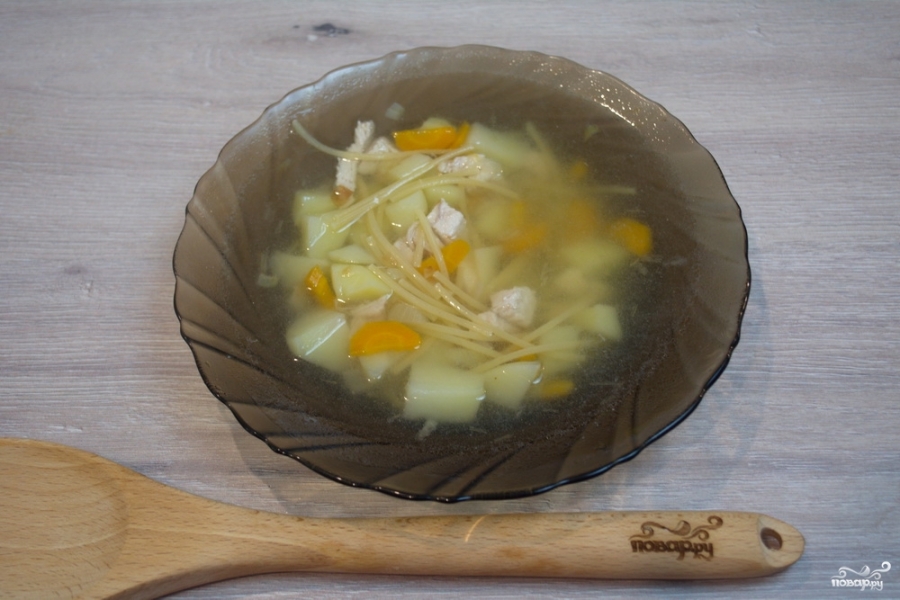 The soup is ready! Serve it to the table!