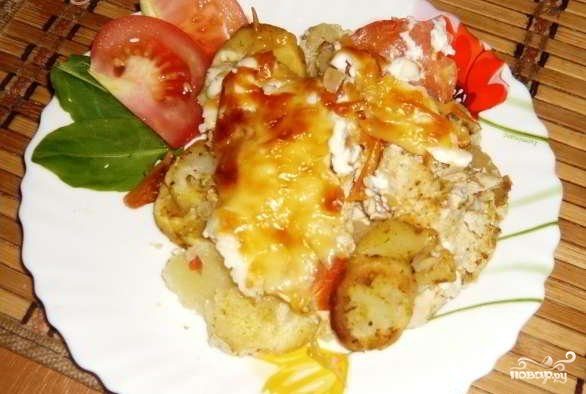 Today I will introduce you to another incredibly useful recipe, because it can be used for any occasions. Chicken French potatoes are easily prepared, and it is very tasty.
Description of preparation:
You have a birthday coming up, and it is necessary to prepare a festive table? Or is the anniversary of the parents, and perhaps the new year on the nose, or you just want to cook a delicious and hearty dinner for the whole family? For all of these cases you will surely fit this simple chicken recipe French potatoes. In my opinion, the dish is just wonderful, because it is so easy to prepare, almost all products are in the refrigerator, and dear guests are always satisfied. Especially this recipe of cooking chicken, French potatoes helps me in situations where I have to cook something tasty quick. Then I just put all the ingredients in layers and put in the oven, and then you can go about your business. So be sure to take a note, can it ever help out.
Ingredients:
Chicken breast — 1 Piece
Potatoes — 1 Kg
Tomato — 2 Pieces
Onion — 1 Piece
Cheese — 100 Grams
Mayonnaise — 3-4 Tbsp. spoons
Vegetable oil — to taste
Salt — to taste
Ground black pepper — to taste
Servings: 6-7
Order in the Platypus, beginners profitable!
How to cook "Chicken French fries"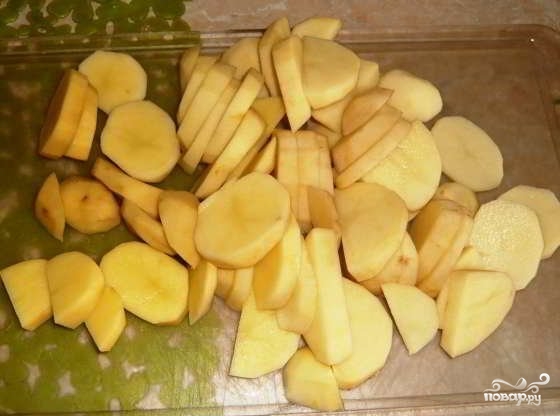 Potato peel, wash and cut into slices.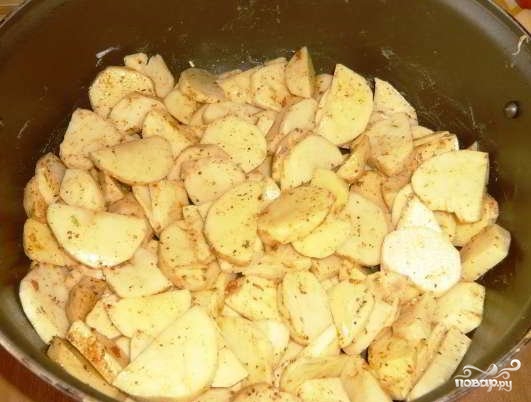 Sprinkle it with pepper and spices of your choice, stir a little salt. Spread into pre-greased form.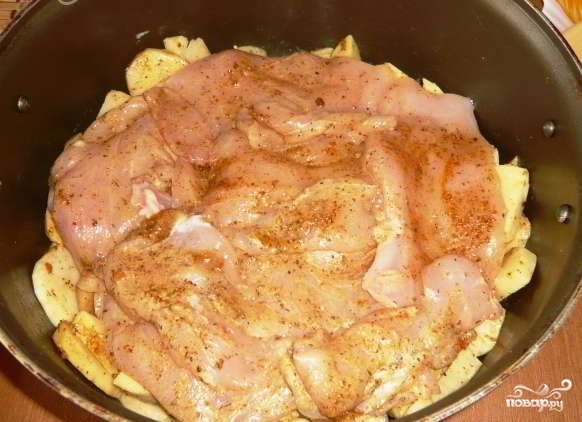 Chicken breast cut into plates and sprinkle with salt and pepper, put on top of potatoes.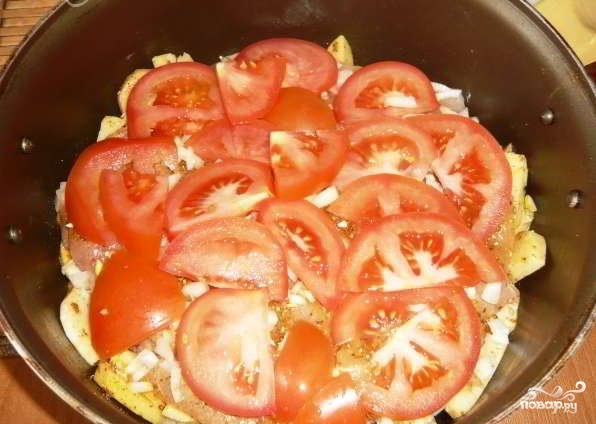 Onions finely chop and sprinkle them chicken. Now spread the sliced tomatoes.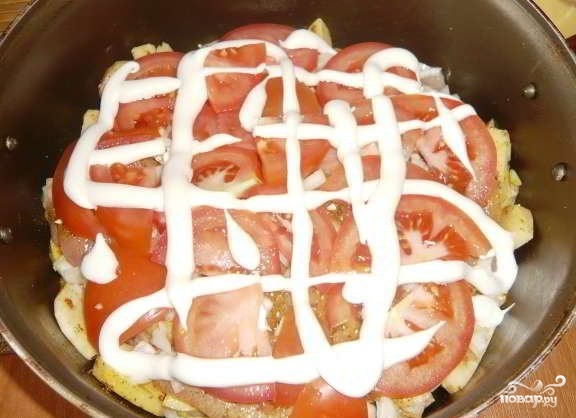 Coat the layer with tomato mayonnaise.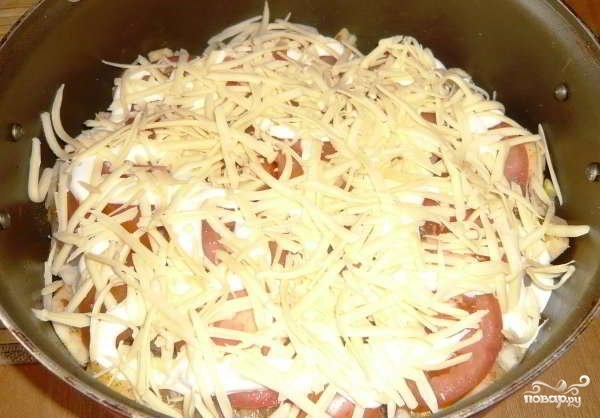 And sprinkle grated on a coarse grater cheese.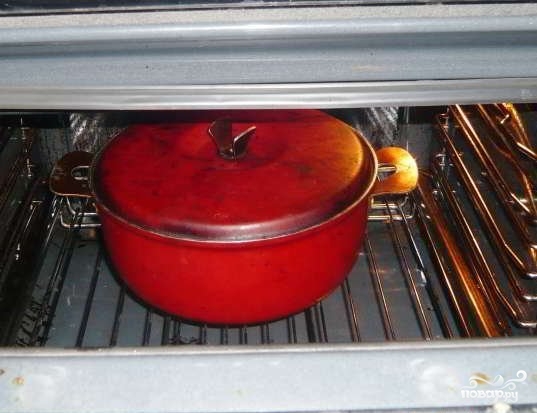 Put the form in a preheated 180 degree oven and cook for 30-40 minutes.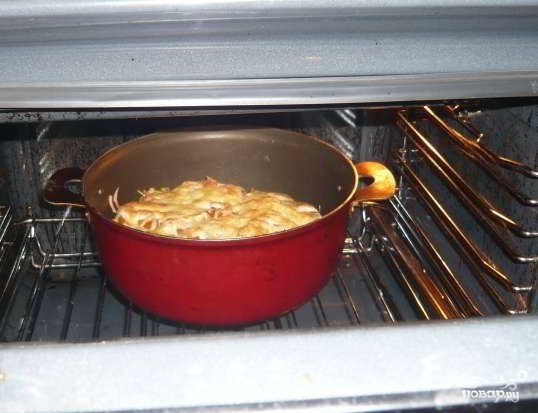 Then remove the lid and bake another 10 minutes, so we get a beautiful Golden brown.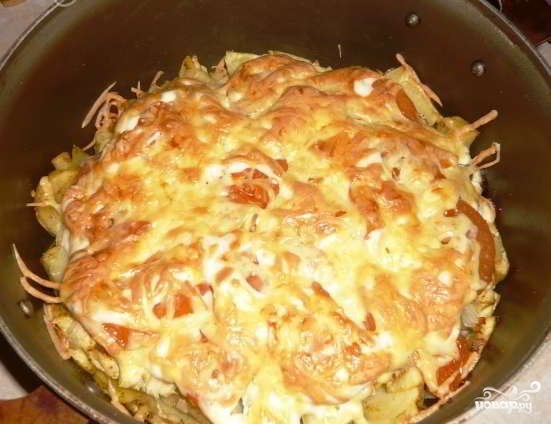 Our chicken, French potatoes ready and now you can serve it on the table. All a pleasant appetite!