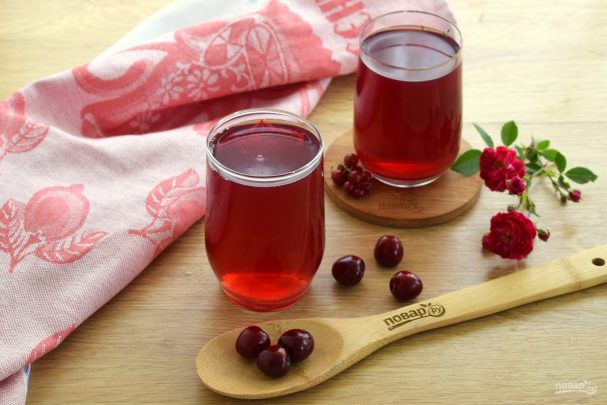 In the season of cherries in our family is always in the fridge is fruit compote from this wonderful berries. Delicious, healthy and refreshing drink in the summer heat. And to cook it – a piece of cake! See the recipe!
Description of preparation:
Compote brewed at home from fresh summer berries, very good for our health. It retains maximum vitamins, so it is not like store-bought fizzy drinks with dyes and flavoring additives. And cooked compotes are quick and easy. For a taste for cherries, add sour grapes, such as red currants (lemon juice or sour apples). In front of you an easy recipe how to cook a compote of cherries.
Ingredients:
Cherry — 800 Grams
Water — 4 Liters
Sugar 6-8 Tbsp. spoons
Red currant — 200 g (or 50 ml lemon juice)
Servings: 3-4
Order in the Platypus, beginners profitable!
How to make "cherry Compote"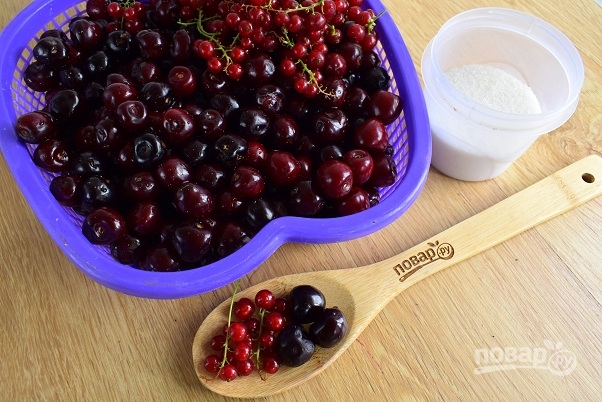 1. Prepare the berries: rinse under cold water, remove damaged items and debris.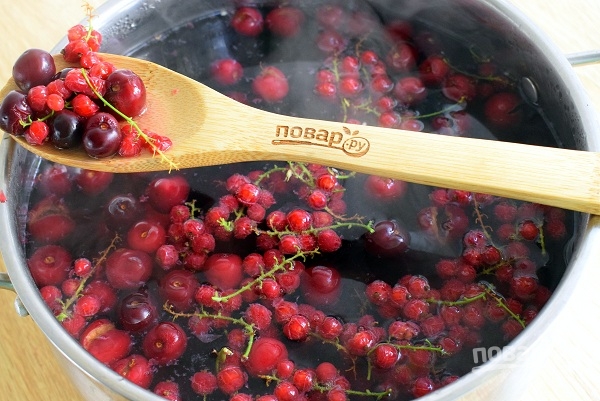 2. In a saucepan, pour water, bring to a boil. Add the cherries and red currants (or juice of half a lemon), bring to a boil. Reduce the heat to low, boil the compote for 5 minutes.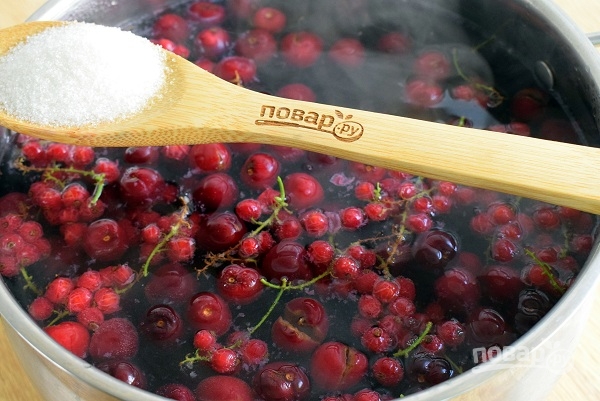 3. Add the sugar, stir. Cover, remove from heat. Allow to stand for.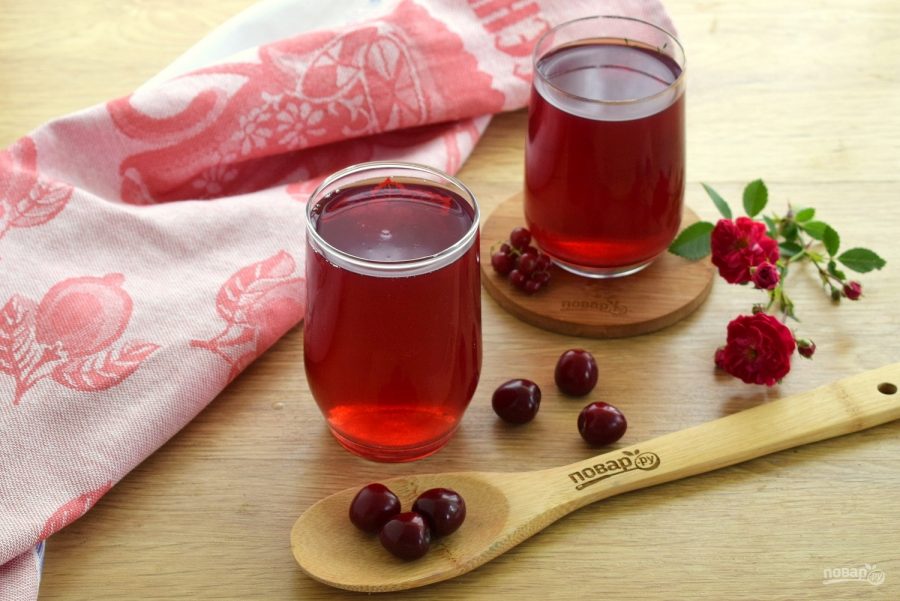 4. Chill the compote in the fridge or with ice. Bon appetit!