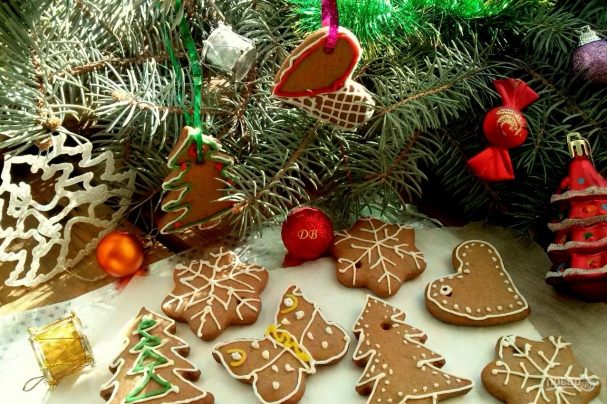 For several years preparing cakes for the New year. My kids loved it, ate them straight from the tree. Share with you the experience of how to cook cakes for the New year. Help yourself and you flavored cakes!
Description of preparation:
Gingerbread dough with no spices — it's just choux pastry. Therefore, pay special attention to the composition of the spices you will use. This mixture or gingerbread perfume best make in advance and use as needed. Usually the gingerbread perfume contains: cinnamon, cardamom, ginger, allspice, nutmeg and cloves, in the proportion 2:1:1:1:1:1/3. But you decide for yourself what spices to use. Pleasant to you of hassle in the kitchen!
Ingredients:
Wheat flour — 400 Grams
Rye flour — 250 Grams
Med — 90 Grams
Butter — 90 Grams
Sugar powder — 400 Grams (200 g in the dough; 200 g – glaze)
Egg — 4 Pieces
Soda — 1 teaspoon
Cocoa — 3 teaspoons
Spices — 2 teaspoons of (cinnamon, cardamom, ginger, cloves, allspice, nutmeg)
Egg white — 1 Piece
Servings: 10-12
How to cook the "Cakes for the New year"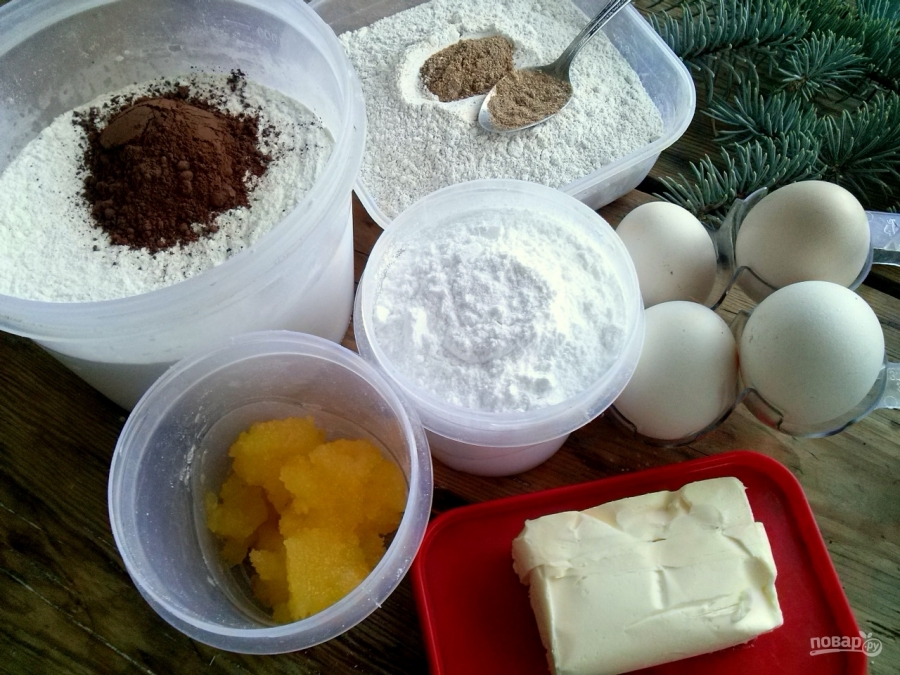 Prepare the necessary ingredients.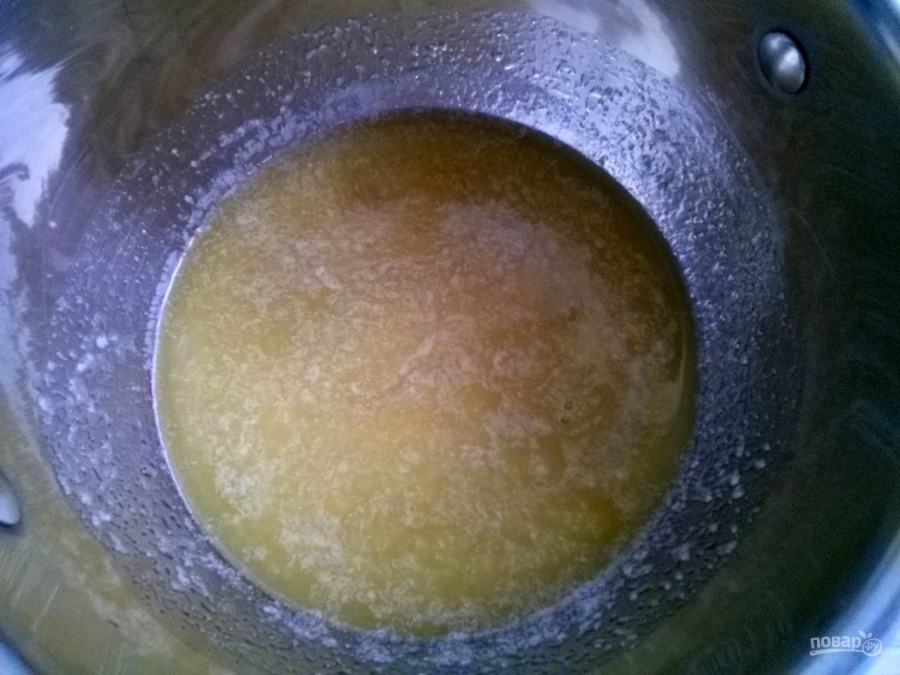 Honey and butter melt on a slow fire in a saucepan with a thick bottom or in a water bath.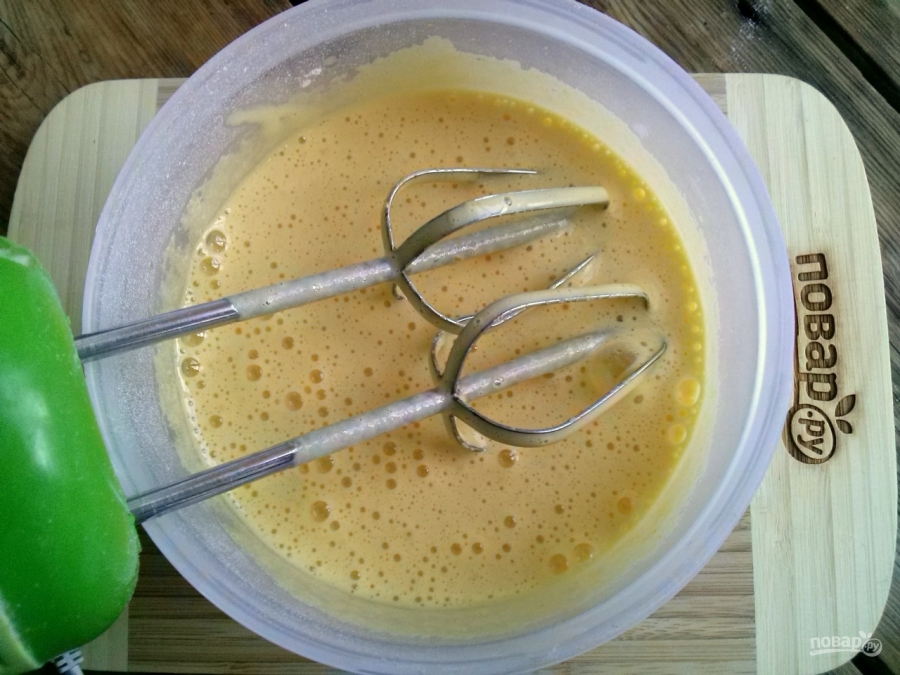 Meanwhile, whisk the eggs with the icing sugar (200 g).

In the melted mixture, add the baking soda. Wait until the interference stops and the baking soda will foam.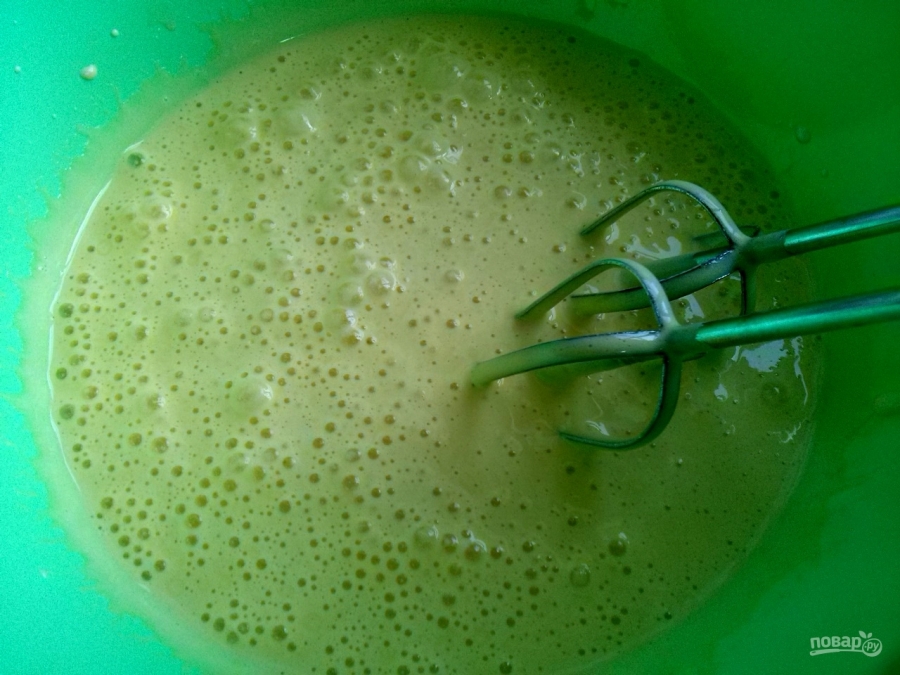 Pour the mixture in a thin stream into the eggs, whisking constantly with a mixer.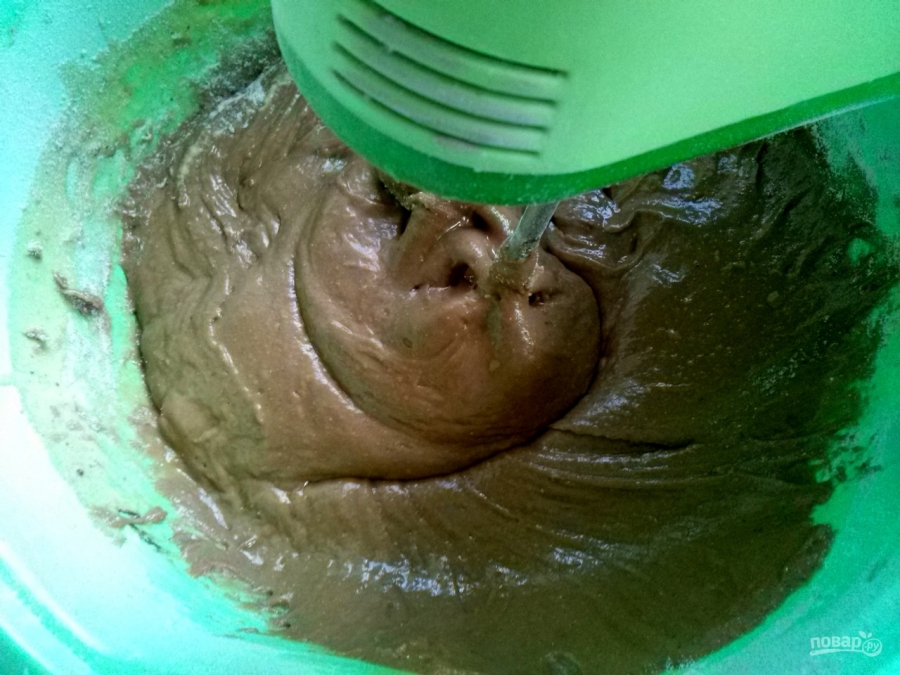 Sift together the flour, cocoa, rye flour and spices. Add gradually to the egg-honey mixture and knead the dough. First mixer…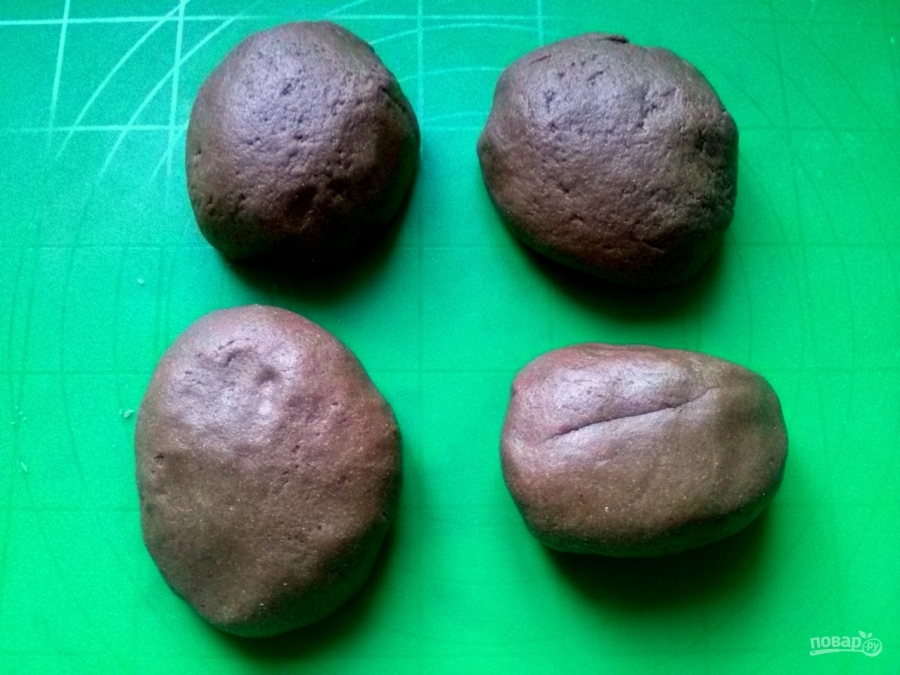 …then carefully with your hands. Divide the dough into 4 pieces, wrap in plastic wrap and leave for 1 hour in the refrigerator.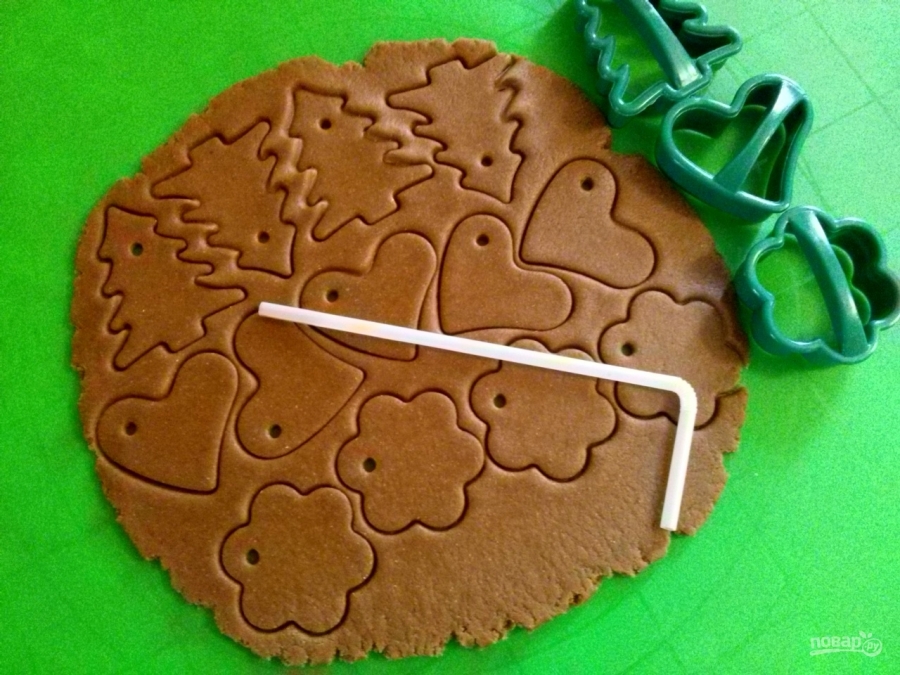 Take a piece of dough from the refrigerator, roll out into a thin layer with a thickness of 0,5-0,3 cm Try to roll out to avoid bubbles.
Cut the gingerbread with a cookie cutter or cut around the template. If you are going gingerbread to hang on the tree, make holes through cocktail straws.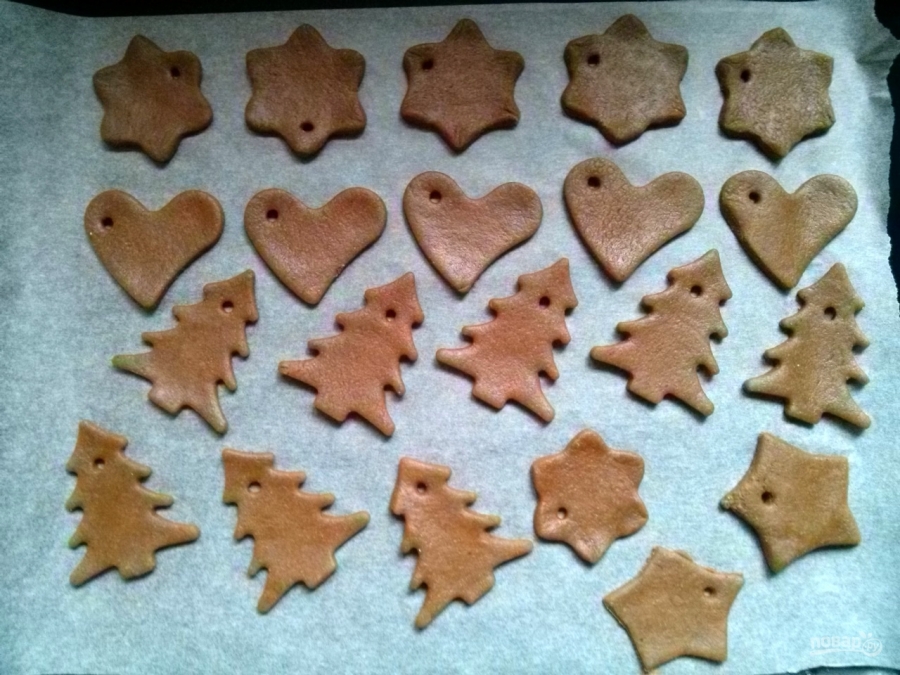 Preheat the oven to 150 C. Cover a baking sheet with parchment paper for baking and place on a workpiece gingerbread.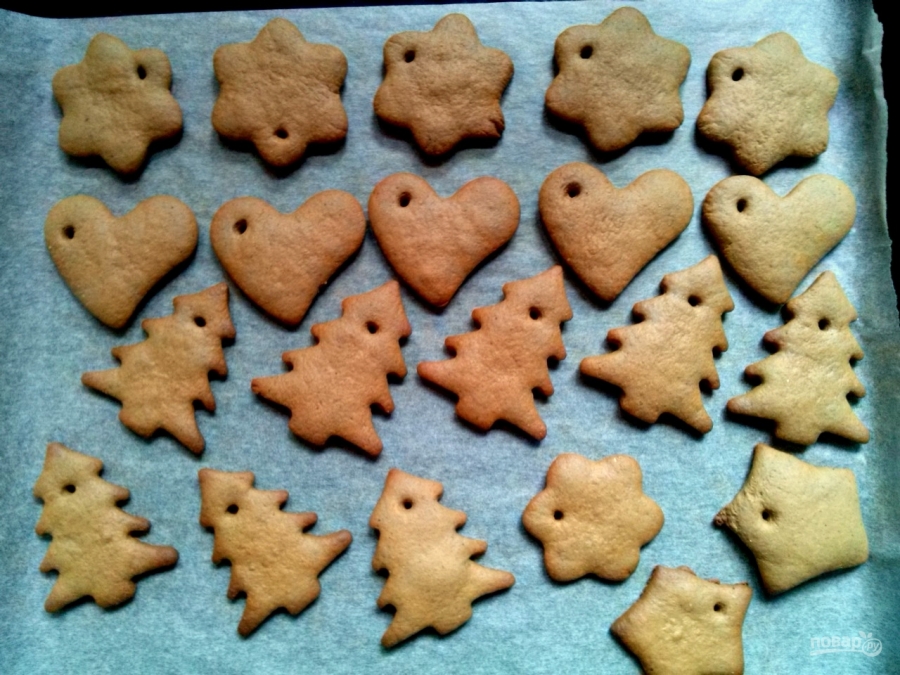 Bake gingerbread until Golden brown for 10-12 minutes. Watch your oven.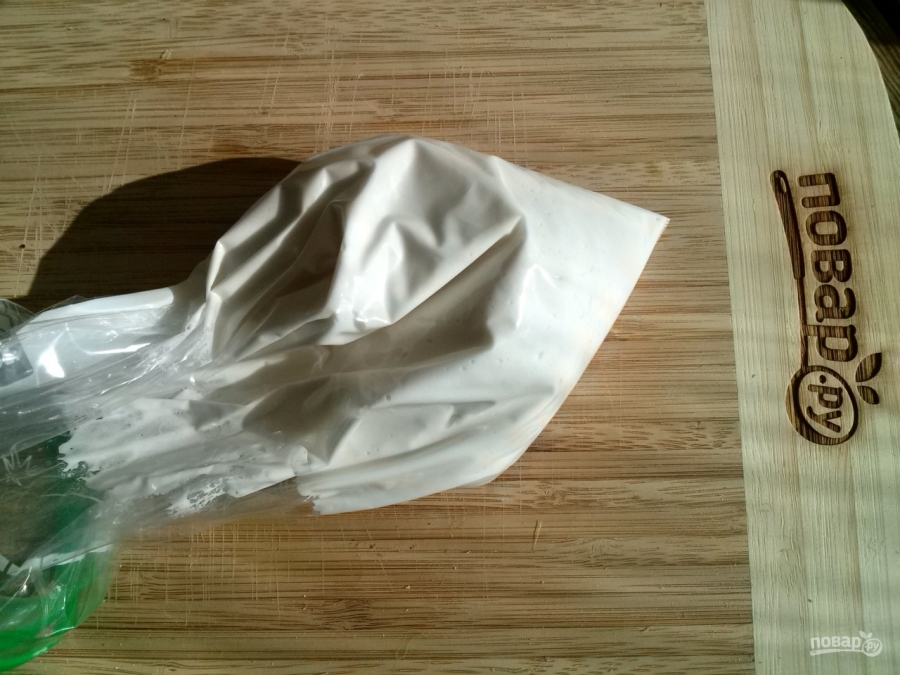 For the icing, whisk the egg white with the icing sugar (200g). Place the frosting in a pastry bag or a file. With scissors cut a very small tip of the bag.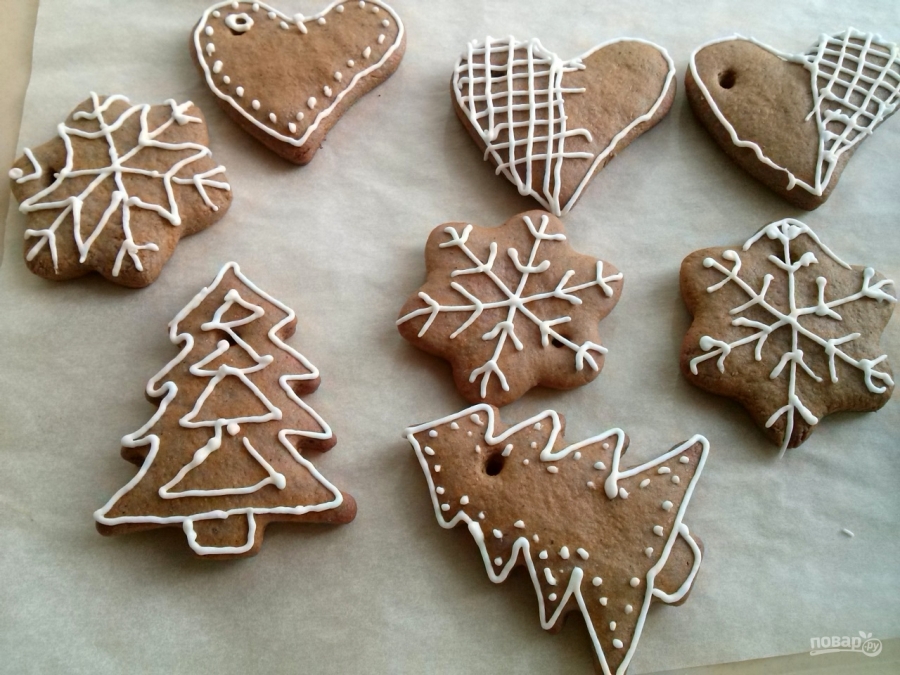 Apply a pattern on the cakes.