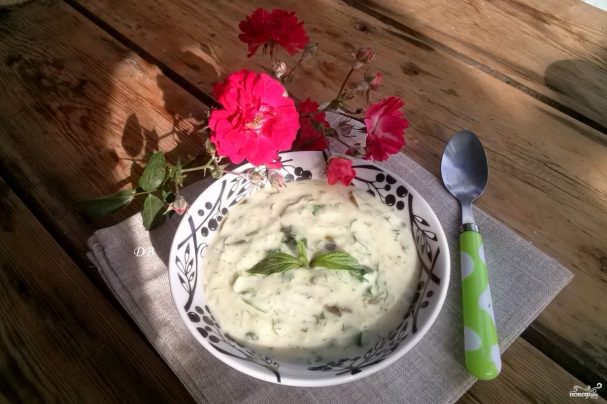 Azeri Dovga – it is an easy cold soup with yogurt and rice. Good to serve after a rich meal or on a hot day. In summer it is simply indispensable dish, trust and verify!
Description of preparation:
The recipe for how to cook Azeri Dovga, simple. Many tasty and healthy greens, boiled rice and homemade yogurt will satisfy your hunger and refresh on a hot day. Cook with pleasure! Share your results in the comments!
Ingredients:
Kefir — 1 Liter
Rice — 1/2 Cup
Egg — 1 Piece
Sour Cream — 300 Ml
The broth is 300-500 Milliliters (hot)
Flour — 2 Tbsp. spoon
Spinach — 1 Bunch
Sorrel — 1 Bunch
Cilantro — 1 Bunch
Dill — 1 Bunch
Fresh mint — 1 Bunch
Dry mint — 1 tbsp. spoon
Servings: 4-5
Order in the Platypus, beginners profitable!
How to prepare "Azerbaijan."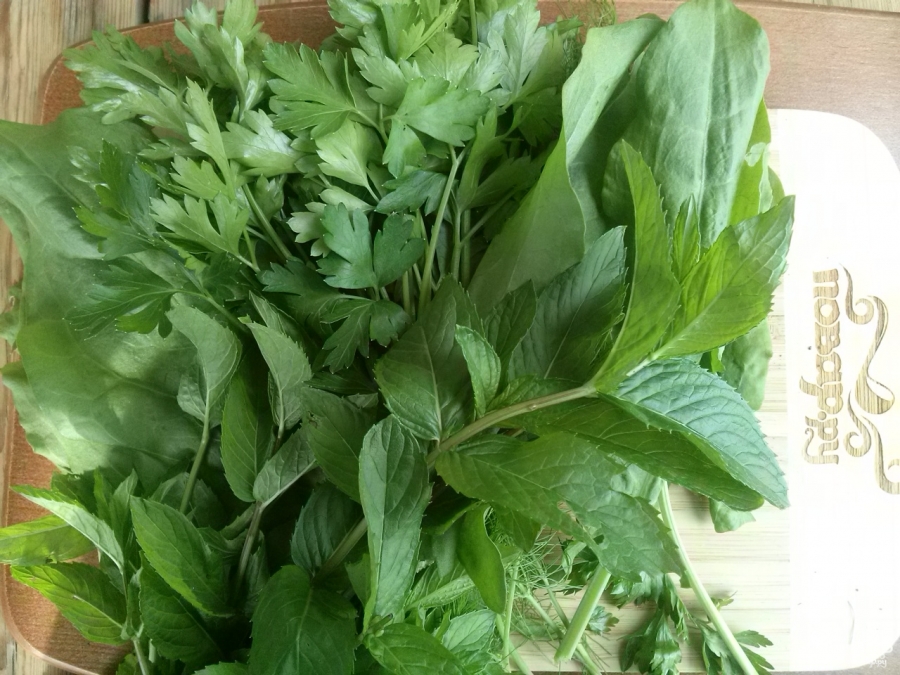 Thoroughly rinse the greens in cold water, then allow to drain excess fluid. Boil the rice, water, do not drain.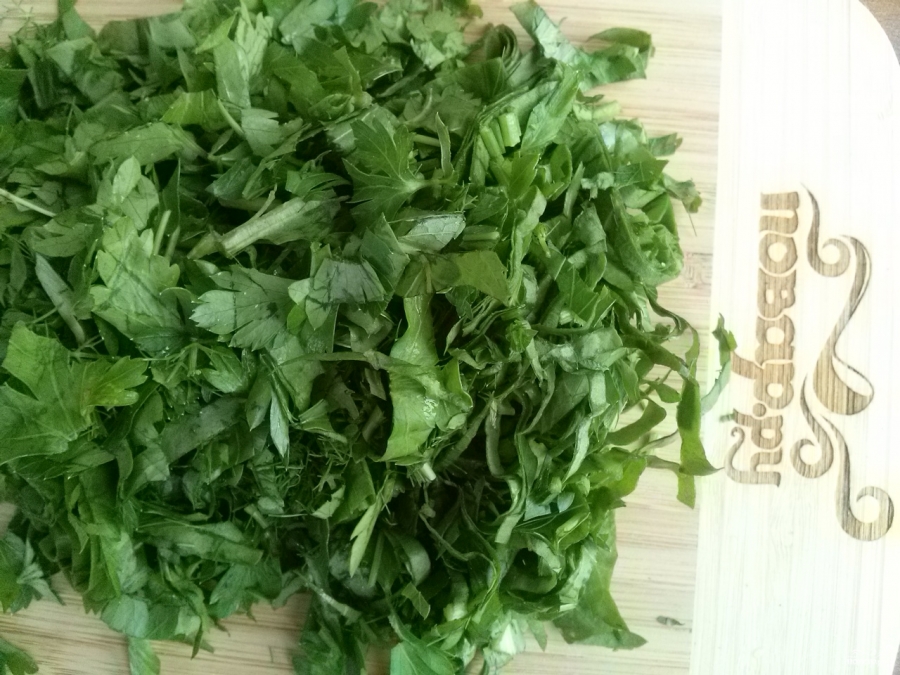 Shred the greens.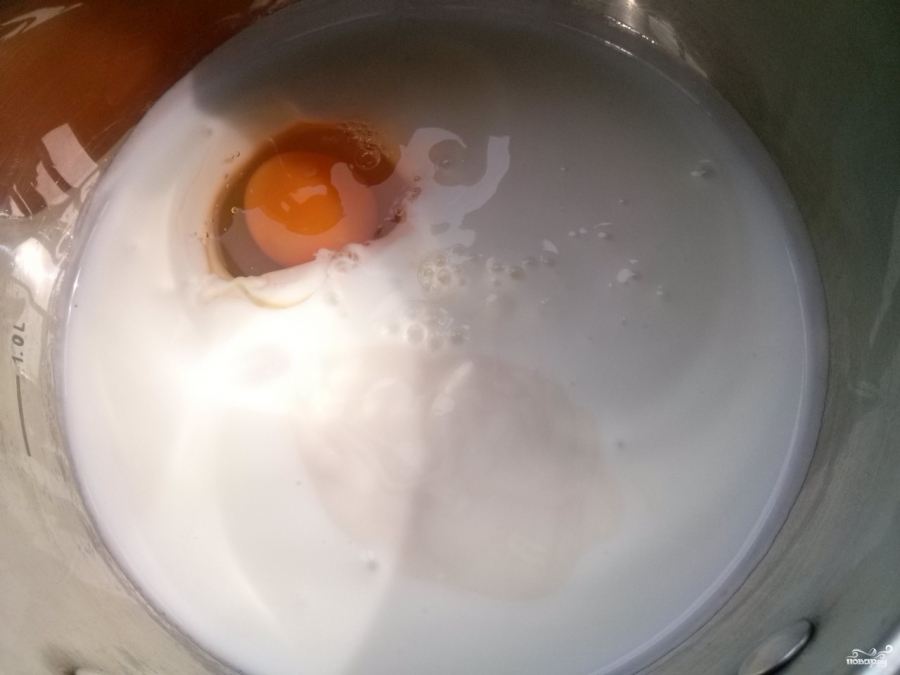 In a saucepan with a thick bottom, mix homemade kefir, sour cream and egg.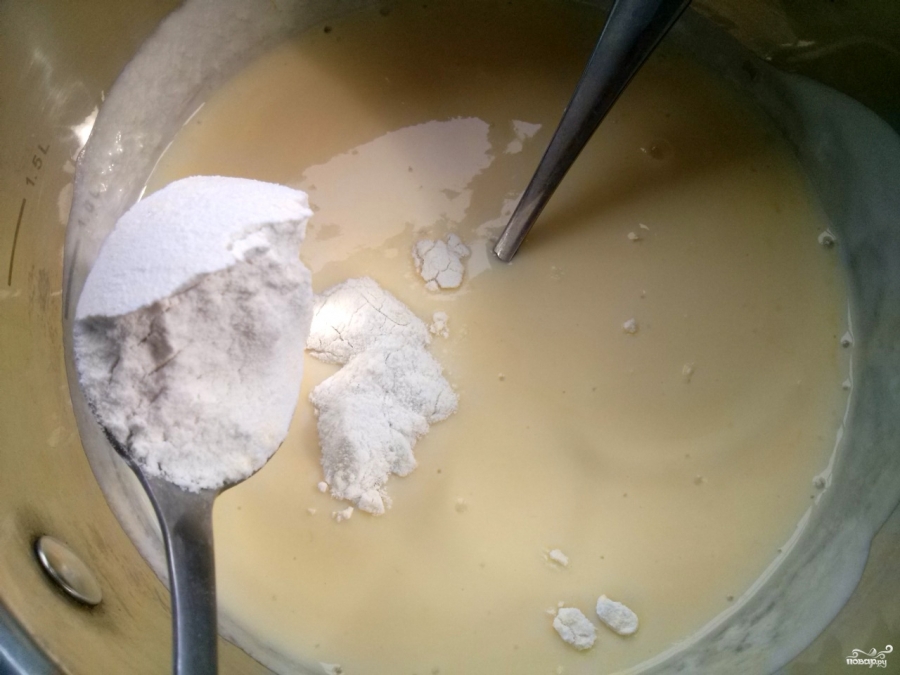 Add the flour, stir with a fork to avoid lumps.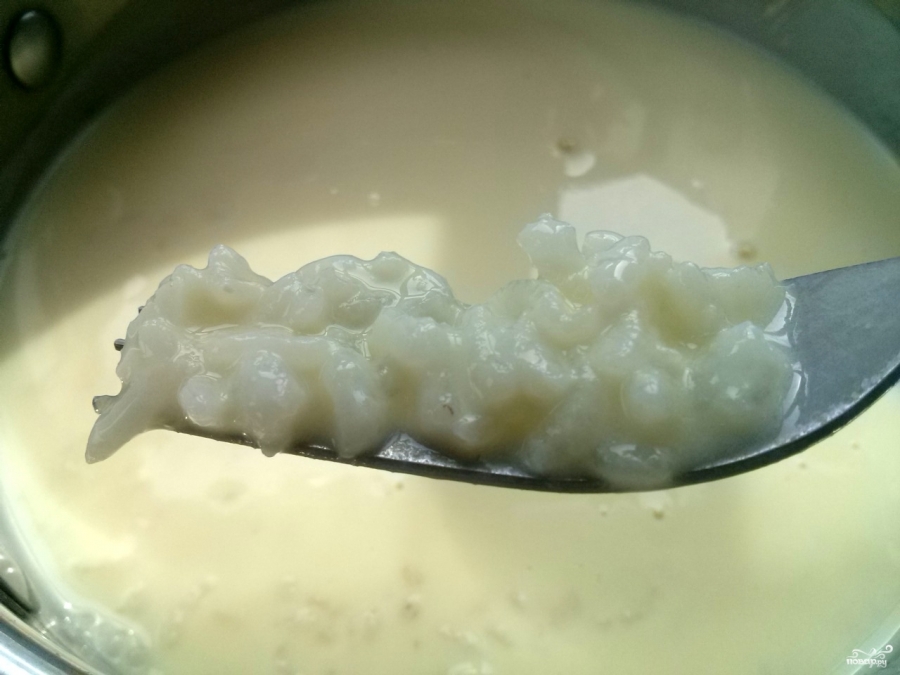 Add the rice to the broth. Add in the broth mixture (total volume Dovga up to 2 liters). Put on a slow fire and stir well with a wooden spoon. Make sure that the yogurt does not curdle and did not go flakes.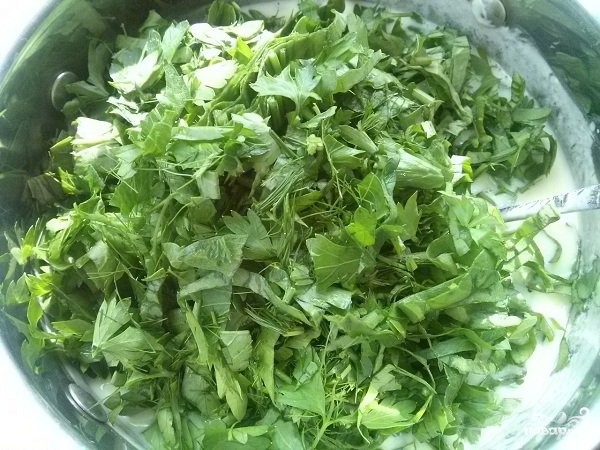 Bring to a boil. Stirring constantly, add the greens.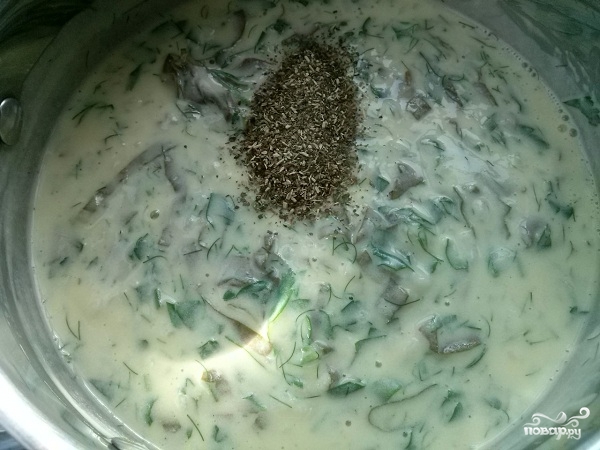 Add the dry mint. Cook for another 5 minutes and remove from heat. Let cool, and then add salt to taste, and better let every Ambassador on their plate. Cover the pan, do not cover until cool.